Emerging Perspectives on Violence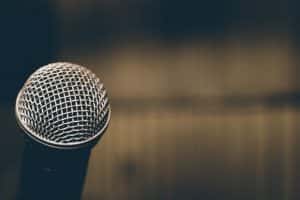 The British Society of Criminology North East Branch is holding an event entitled Emerging Perspectives on Violence on Thursday 20 September 2018,  from 1400-17002 at Northumbria University, Newcastle upon Tyne.
Speakers include Rowland Atkinson from the University of Sheffield (author of The Violence of Benign Life: Life in a Plutocratic City), Ruth Lewis, Mike Rowe & Clare Wiper from Northumbria University (authors of New Forms of Old Misogyny: Violence Against Women Online and Offline), Simon Winlow from Northumbria University (author of The Universal, the Specific and the Particular: Notes on Men and Violence) and Tanya Wyatt also from Northumbria Northumbria University (author of Environmental Harm as Violence).
The event will be of interest to those of you studying the Violence, Gender and Society SSC 317. Take a look at its My Module Resource list for background reading before the event.
It is free of charge for members and non-members. To book your place please register your attendance with Alex Hall, Northumbria University.