Top tips for referencing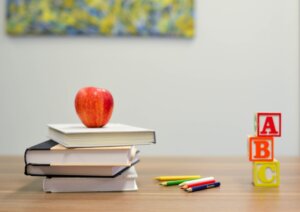 Here are hints and tips to help you get going with your referencing for your assignments.
Cite Them Right tutorial – Whether you are new to Cite Them Right and referencing, or need a post-holiday refresher, this tutorial is the perfect way to learn about citations, quotations and the principles behind referencing.
Ten top tips – Take a look at top tips for students brand new to Cite Them Right. Students are encouraged to take a positive attitude towards referencing, and not be afraid to ask for help when stuck.