Foundation Press at the Baltic this weekend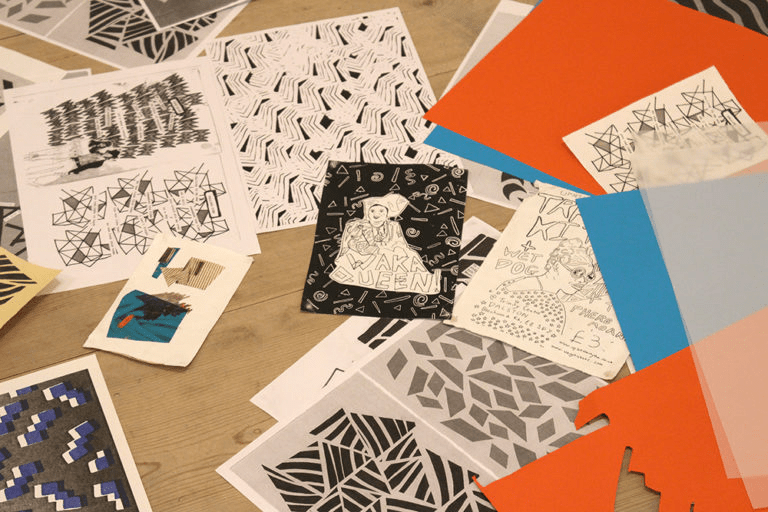 Foundation Press will be developing and presenting work at the BALTIC Self-publishing Artists' Market this Saturday (21st April 2018).
Foundation Press is an experimental printing press set up by artists teaching together at University of Sunderland. It operates as a space for testing collaborative approaches to design, printmaking and publishing inspired by the interdisciplinary and fast paced environment of the Foundation/Art and Design Extended course it developed out of. For this years BALTIC Self Publishing Artists' Market, we will be working with University of Sunderland students, CIRCA Projects and the artist Giles Bailey to develop the latest in the series of projects titled UNBOUND. This print event will culminate in a live performance at 4pm. Please do come along if you can, at what promises to be a great day.
[Information provided by Joe Woodhouse, University of Sunderland]