Getting published for the first time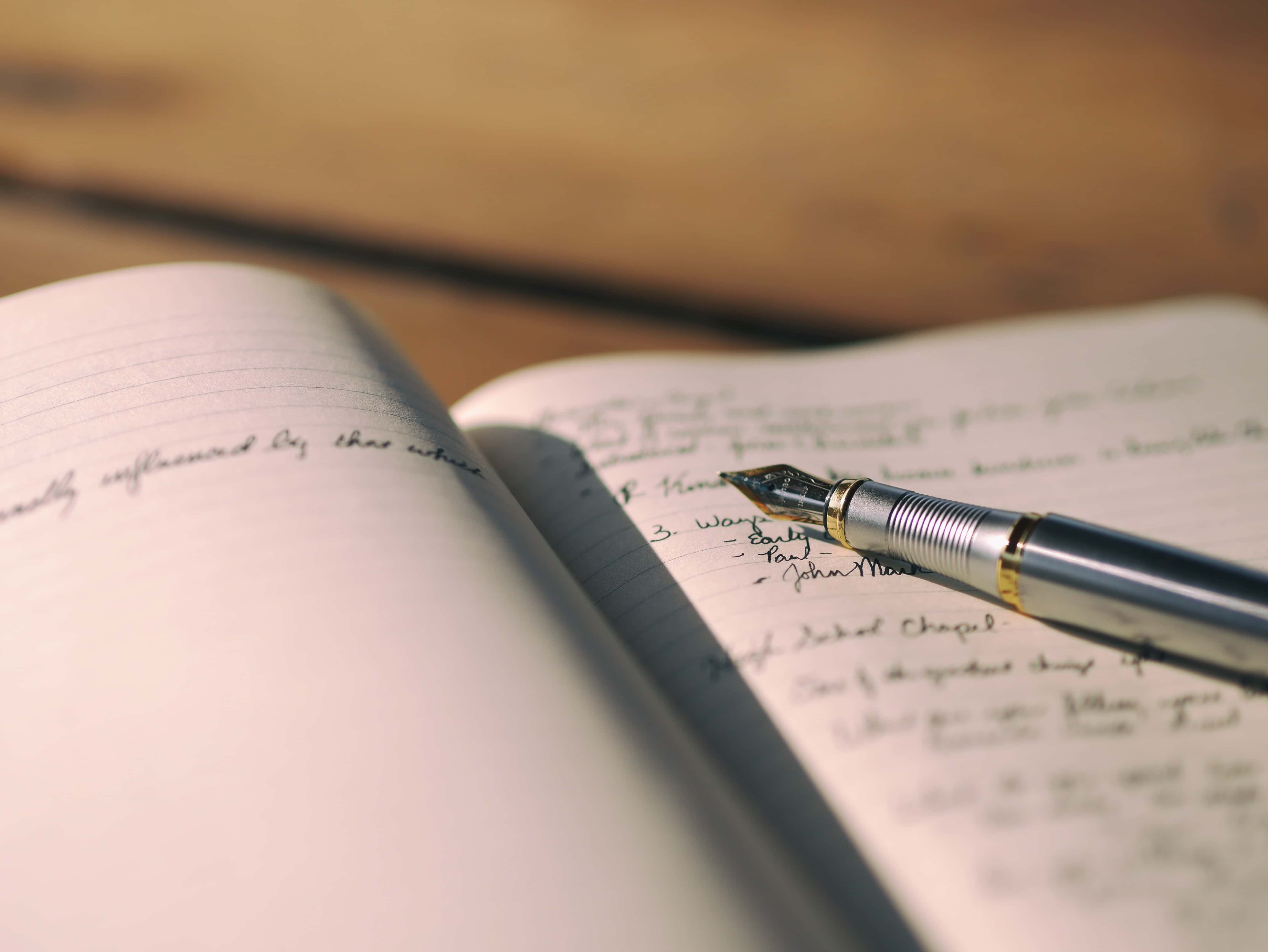 Check out the 15 minute podcast produced by Taylor and Francis on getting published for the first time. It is part of their podcast series on developing your research career.
Created with Vitae, the international program which champions professional development for researchers, the episodes are free to listen to, and provide expert opinion and practical tips for researchers.
The latest episode (number 5) tackles crucial questions for first-time authors, such as: How should you approach writing your first research article? What happens once you've pressed submit? How can you maximize the impact of your research?
[This blog post is based on information from the Taylor and Francis web site.]