New Liaison Librarians for Arts & Design, Education and Media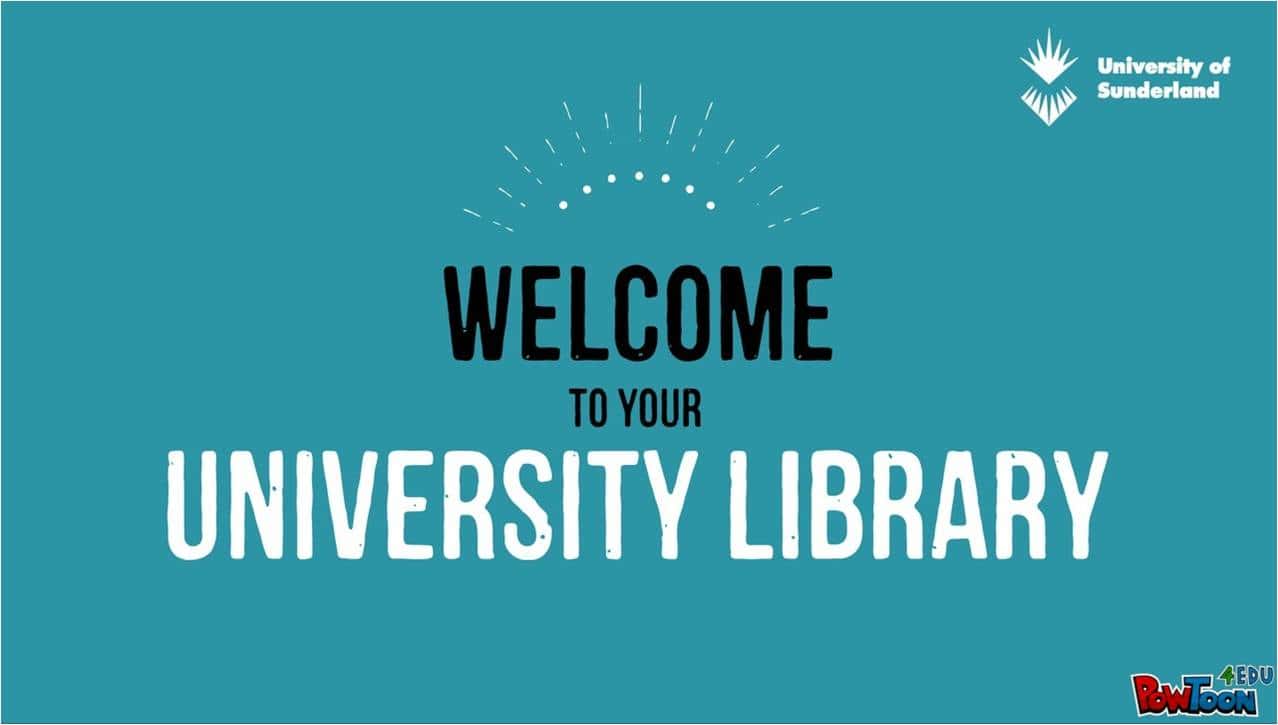 There are a few new faces in Murray and St Peters library liaison team and we would like to introduce ourselves to you. Leah Emary, Suzie Kitchin and Michelle Walker have been hired in the last few months to look after Media, Art & Design, and Education respectively.
All three of us worked as librarians at Northumbria University before coming to Sunderland, and we are really pleased to be able to continue working closely together to support teaching and research at Sunderland.
You will likely see us teaching on portions of your module or you might be referred to us for help with finding and referencing information. We look forward to finding out more about you and what you would like to see as a part of your library experience at Sunderland.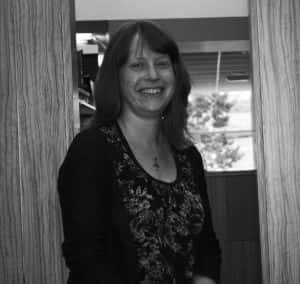 Suzie Kitchin
Liaison Librarian for Art & Design
Murray Library
My library life has seen me working at Leicester, Durham and Northumbria universities, and now I've joined you at Sunderland! I have worked in a number of different roles and supported many subject areas across arts, science and social science disciplines.
I am really looking forward to meeting students and staff in Arts and Design, finding out what enthuses you and what you're passionate about, and how the Library can support you in your studies and research.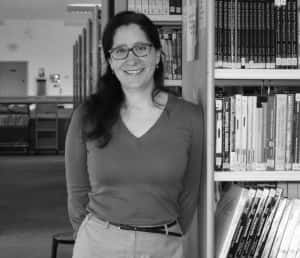 Leah Emary
Liaison Librarian for Media
St Peters Campus Library
I was most recently working as a librarian at Northumbria University and prior to that as Liaison Librarian to the Faculty of Arts at York St John University. As you will notice when we meet in person, I'm originally from the San Francisco Bay Area but came to the UK after 7 years in Berlin. I am a passionate advocate of everything we do in libraries: sharing information, asking good questions, fostering independent learning, and curating knowledge. It is a fascinating and relevant time to be studying Media and I look forward to finding out more about the department's teaching and research, and how the library can support Sunderland's students.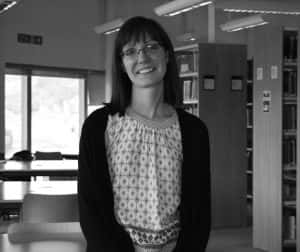 Michelle Walker
Liaison Librarian for Education
St Peters Campus Library 
I worked at Northumbria University Library for over 10 years.  I had a variety of roles during this time including liaison with staff and teaching skills to students to a variety of subjects, creating and developing a PG research and PhD development programme and ensuring our various library systems delivered content to students and staff in a friendly and accessible way.
All of these had a common thread which was to support staff and students with locating, accessing, critiquing and disseminating information.   I look forward to building relationships with staff and supporting students at Sunderland.