Library staff are here to help – 24/7 support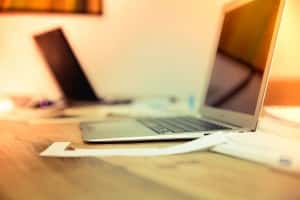 Navigating the world of online academic research can be tricky, but library staff are available 24/7 to help you through the maze to get the most out of your studies. We provide support in a number of ways:
LibraryTalk: our 24/7 Live Chat service with library staff. Get instant answers to queries and guidance with accessing online resources. Access here or from the pop up tab on the library website
Email: for queries that are not as urgent or require a more in-depth response, drop us a line at library@sunderland.ac.uk
Use our online study skills guides for help with a variety of topics from academic writing to improving your maths. Click here to see what's available
The Off Campus pages provide tailored support for students studying remotely, including help finding resources that aren't online and one to one online meetings with the Distance Services Librarian. Follow this link to see more.
https://www.youtube.com/watch?v=Y-UUJSnrm9I&list=PLprU_yQ42pj-aP6Ex3upnFldp3S8lMLdI&index=2