Access to music industry data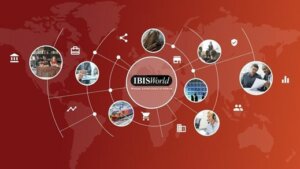 The Library subscribes to a database called IBISWorld. It contains company information providing industry intelligence that analyses the environment of over 400 UK industries. Each industry report provides detailed performance data and analysis on the market, leading competitors, operating strengths and weaknesses, external drivers, industry profit and cost structure benchmarks. It is not aimed at higher education but provides real-world data, making it a really valuable resource.
For example, music students and performing arts students could use it to look at external drivers in the music industry which may impact on the profession. Currently you'll also see Brexit and Covid impact statements which give that contemporary context in fields such as sound recording and music publishing. You could use as a useful resource to complementary the research you're doing for your assignments.