New Industry Report for Event Management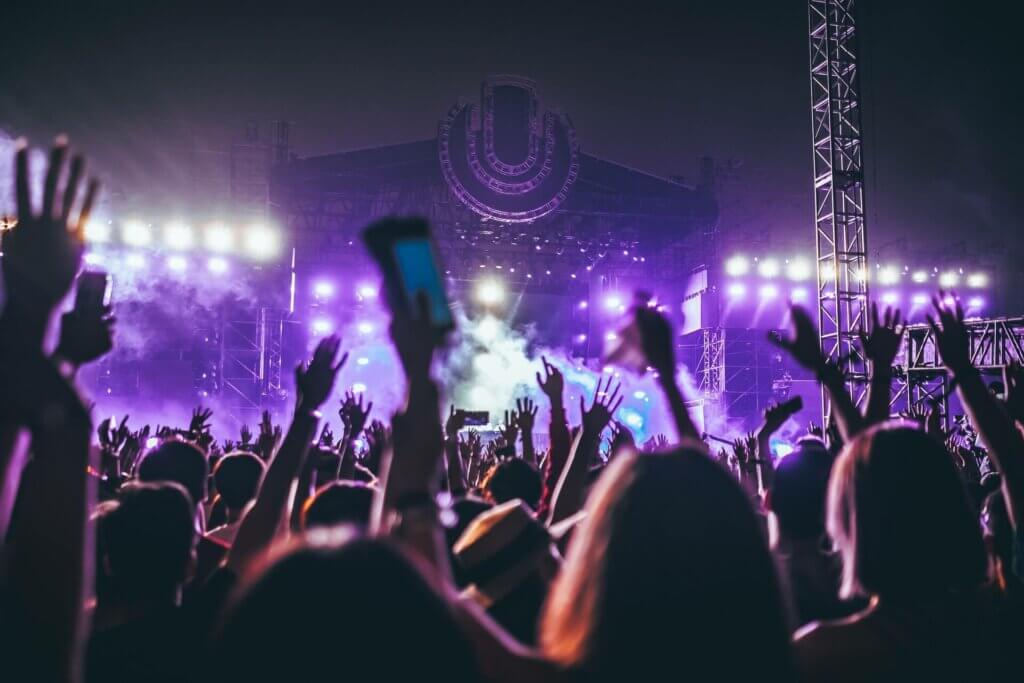 New Industry Report: Party & Event Planners in the UK
The Library has recently bought a new Industry report for Event Management. It's available from the IBISWorld database and provides lots of information about the events industry including key statistics and trends, a SWOT analysis , the competitive landscape and much more.
How to access this report on IBISWorld (click to expand)
Use the 'Database Search' section of Library Search to look for IBISWorld. Don't forget to sign in to Library Search with your University User ID and password.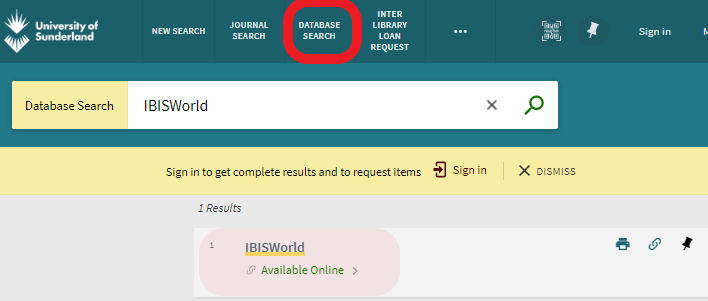 Click 'Available Online' and  follow the full text link to IBISWorld. If you see the screen below click on 'Log In' (top right of the page).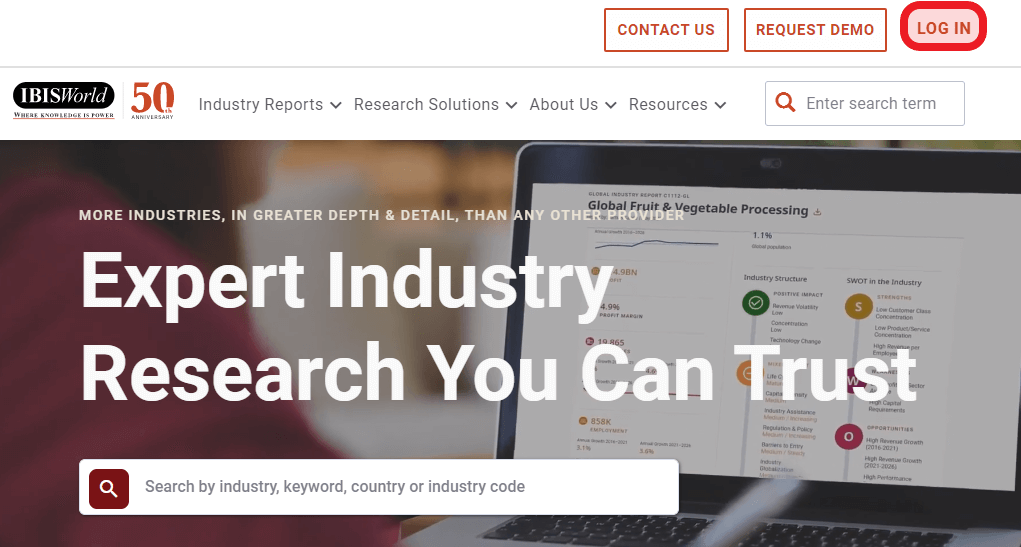 Search for the report 'Party & Event Planners in the UK'. You can read it online or download it as a pdf, a Word doc or view the data in an excel spreadsheet.