Pressing Matters journal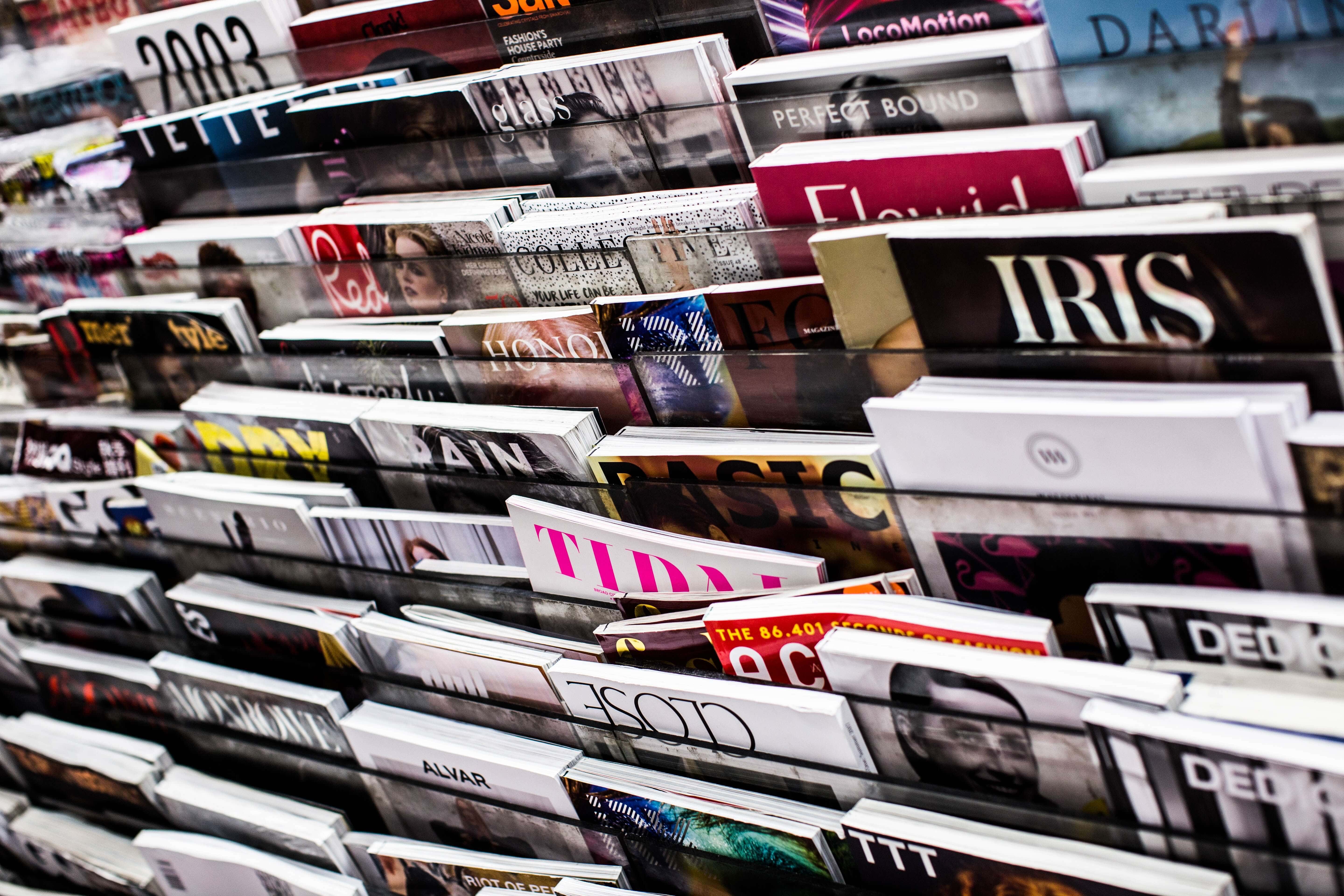 This journal is a brilliant resource for our artistic students and those with artistic flair!
There are interviews with artists who share their creative passions and talents using a wide range of techniques.
Come to the Murray Library to explore the latest issues on the shelf.
We have a short video which will help you locate the journal in the library.