Recent articles on Event Management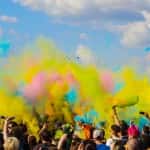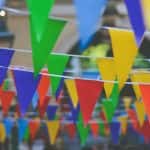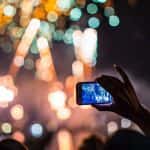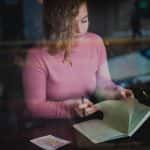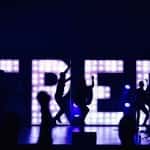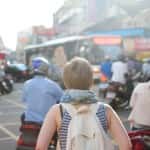 There have been some interesting events journal articles published on topics that will be of interest to Events Management Students at Sunderland. The latest issue of Event Management for example has an article published by Dr Ian Morton.
Volume 23 (issue 4-5) of the journal 'Event Management' is a special issue with the theme 'Events in a Changing World'. All the articles in this issue will be relevant to Events Management Students and you'll definitely want to look at the table of contents.
The latest issue of the International Journal of Event and Festival Management (volume 10, issue 2) is also available and includes articles on service quality, festival loyalty and segmentation within events. Click the link below to view this issue and access the articles: