ArtsPraxis journal – latest issue now available
The ArtsPraxis journal critically explores art in society.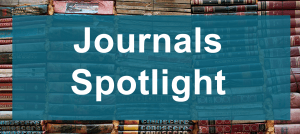 Volume 6(1) is now available online.
Articles in this issue fall into one of the following categories:
Drama in education
Applied theatre
Theatre for your audiences and play production
Widen your reading horizons and explore the articles available at your fingertips.