Student Art Pass – only £5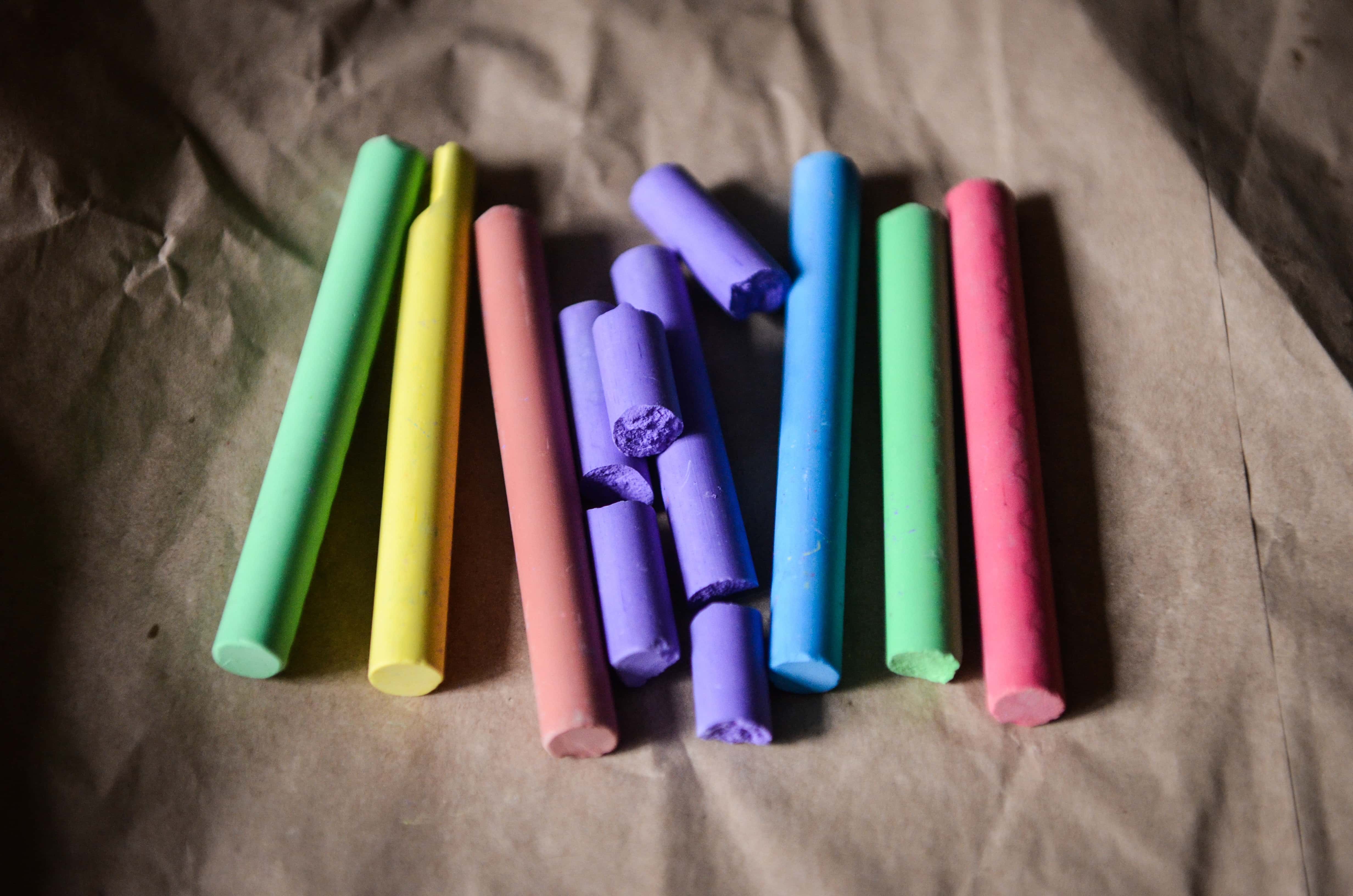 Explore world-class museums all over the UK and enjoy a year of endless inspiration with friends, for your studies, or just for you. Miss nothing with a Student Art Pass.
From the V&A and Tate Modern to Cardiff Castle and Jupiter Artland, a pass brings you free access to over 240 museums, galleries and historic houses, and 50% off major exhibitions. You can also grab tasty refreshments or a memento at a bargain price with loads of cafe and shop discounts too.
The Student Art Pass is available until 10th December for just £5.00.