Finding books for your studies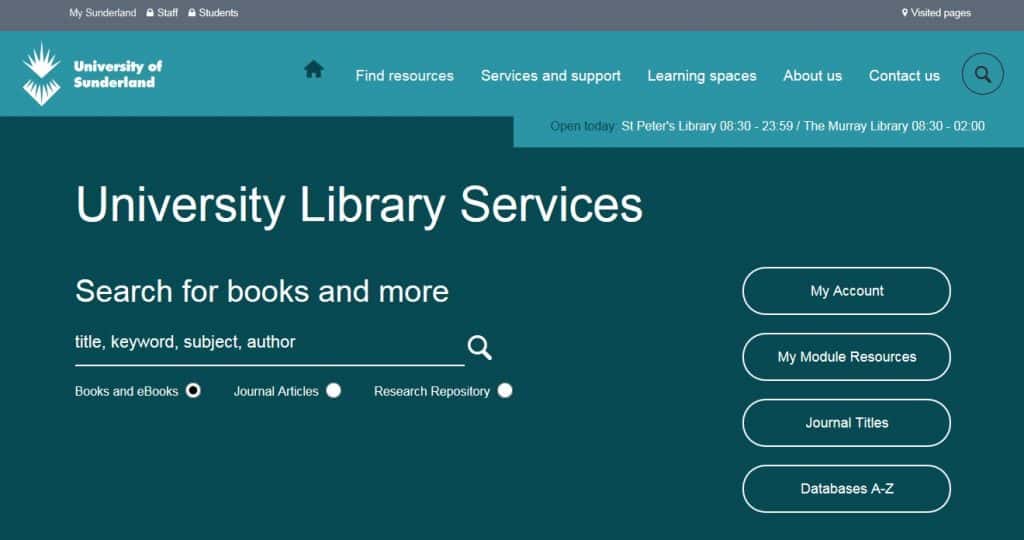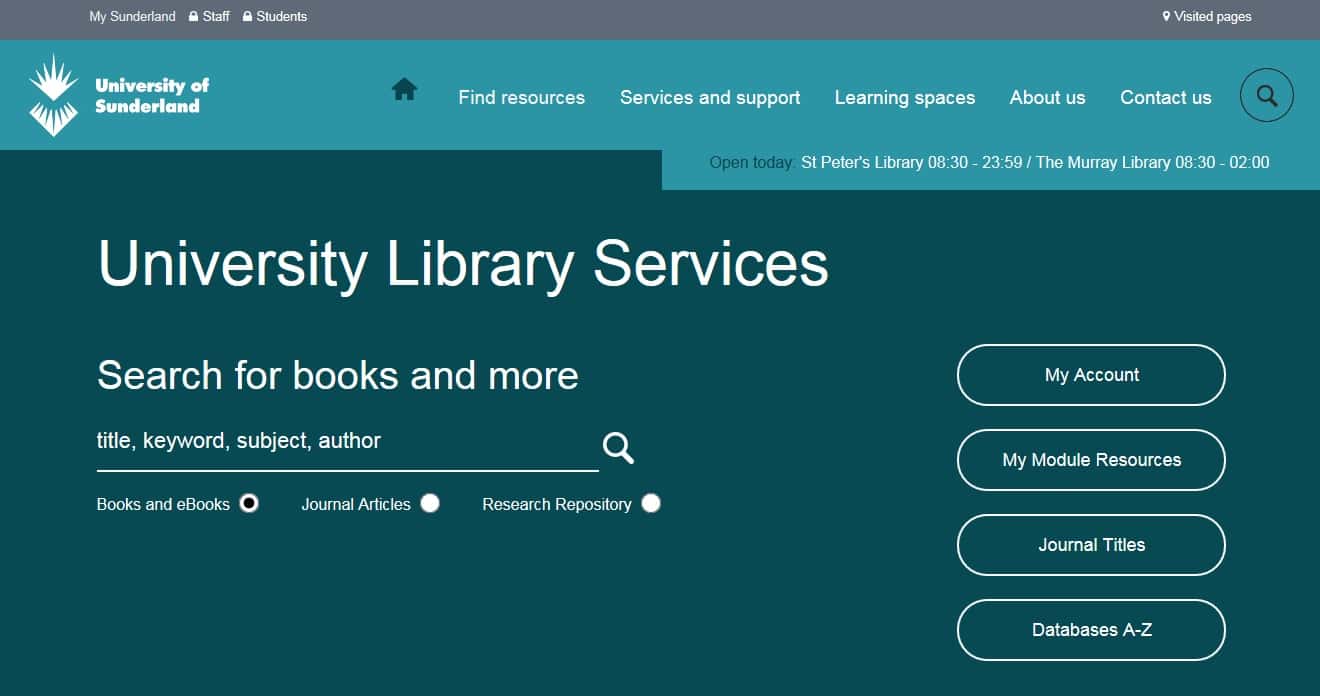 Hello! Here's some tips for making the best use of the Library's stock –
Use My Module Resources either from the Library's website or from your module page on Canvas to see a list of all the recommended reading for that module – you can link straight onto the Library catalogue or onto Discover.
Reserve any books that aren't 'available'  & we'll let you know when they'll be on the self service pick up shelves waiting for you. You can only reserve an item that's on loan to another borrower or an item from the other library site.
Use the InterLibrary Loans service – it's free – for any books & journal articles that we do not have in stock.
Keep an eye on your Library activity from My Account – check what you're got on loan, renew items online, check the progress of your reservations & InterLibrary Loan requests.