Struggling with academic writing, critical thinking or structuring your essay?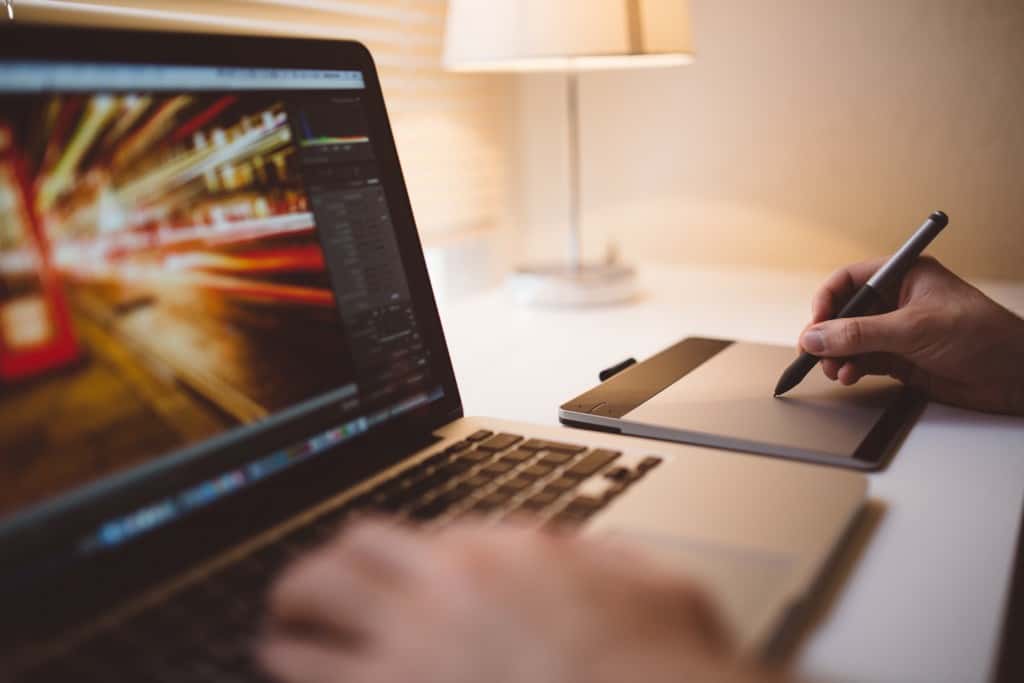 Seek out information from our Skills for Learning pages. You'll find lots of hints and tips about all of these topics, plus some videos as well.
The info here will help you to improve your writing, become a more critical thinker & organise your essay in a tight streamlined way.
The Library has lots of books about general study skills, essay writing and thinking in a critical way. Do a search on the Library catalogue, using some of these keywords.
If you feel you need some one-to-one support contact our Study Support Advisors here.