Podcast on art and advertising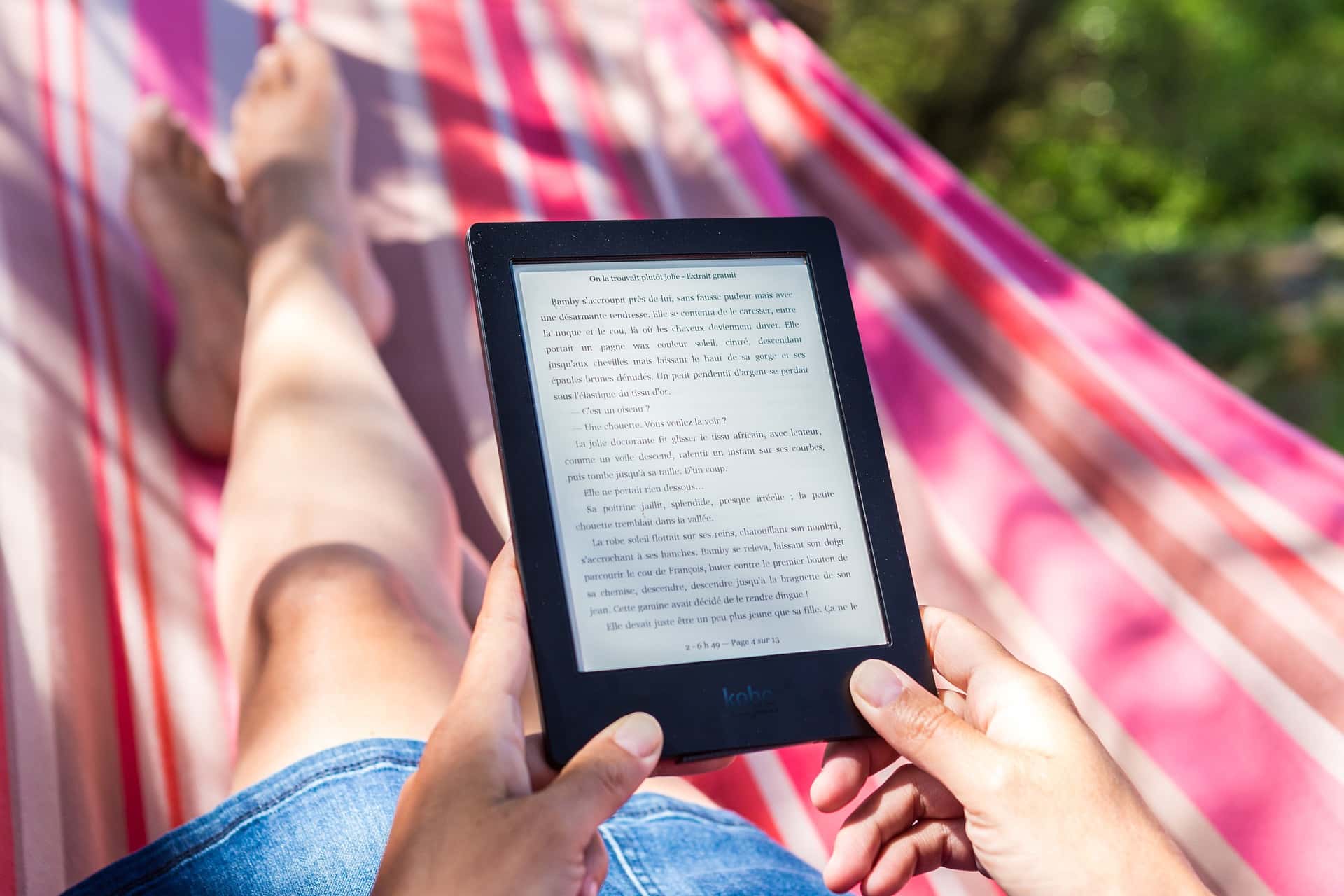 Art Matters is a podcast produced by Art UK where art history and popular culture meet.
The latest episode is about art and advertising.
Once you've had your fill of the podcast, go and explore our library ebooks on the same subject. Help is available if you aren't familiar with accessing and using ebooks.