Shakespeare – Othello podcast and ebooks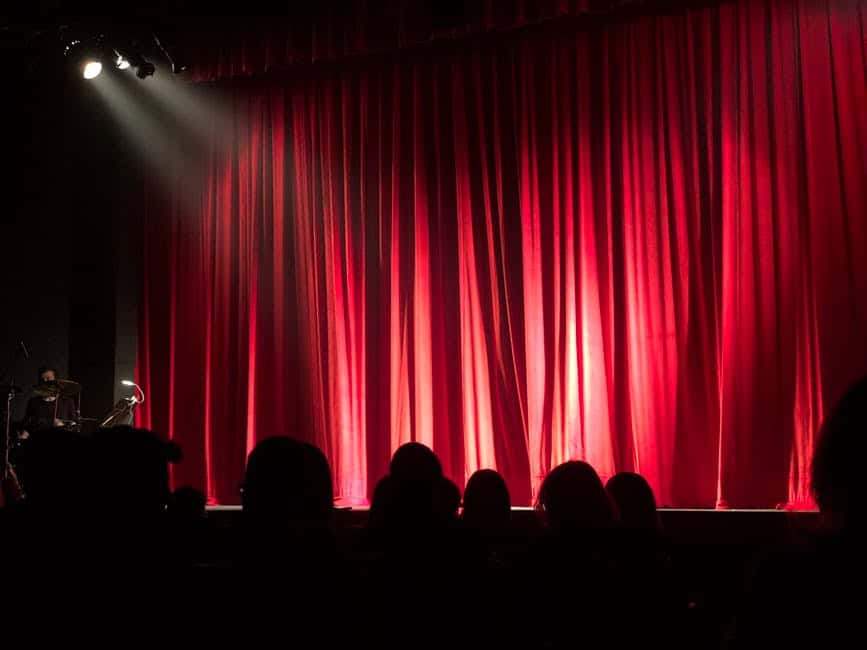 Are you researching or studying Shakespeare? Is Othello one of your plays?
Bloomsbury Academic publishing has released their latest podcast which features Ayanna Thompson. She has written several books on Shakespeare and is a scholar on performance, race on Shakespeare. Join this podcast with Ayanna to share in a conversation about the history of racism in theatre in the context of Othello.
Once you've listened to this podcast, you can explore our library's ebooks on Othello, whether this be reading the play or exploring critical texts about the work and themes explored within it.