Rufus Norris – public lecture 24th October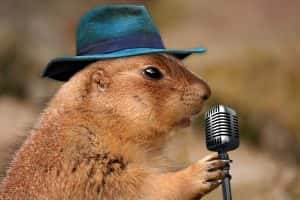 Rufus Norris is Director of the National Theatre, the country's most prominent publicly funded theatre company. His productions of Cabaret, Festen, Tintin and The Country Girl have all played in the West End and toured nationally, and he directed Les Liaisons Dangereuses on Broadway.
Rufus is giving a public lecture on Thursday 24th October 6.30pm in the Sir Tom Cowie Lecture Theatre at our St Peters' Campus. The event is free but must be booked online via Eventbrite.
His opera work includes Dr Dee with Damon Albarn – his debut feature film Broken was premiered at Cannes in 2012, with his second film London Road released in June 2015.
In 2016 Rufus collaborated with Turner Prize-winning artist Jeremy Deller on 'we're here because we're here' – a modern memorial to mark the centenary of the Battle of the Somme. This UK-wide event involved over 1,400 volunteers, who took to the street dressed as First World War soldiers to remember the fallen.
[Text sourced from University web pages]