Murray Library Upper Level – loss of connectivity Thursday 7th September 17:00-17.30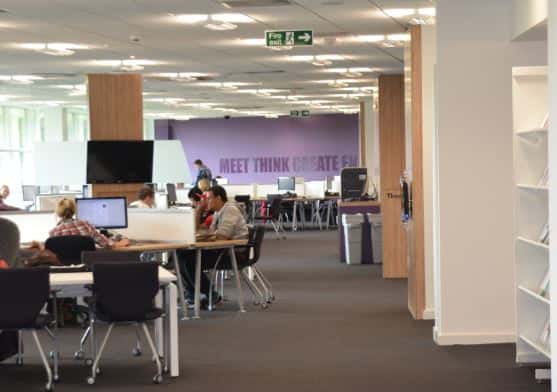 If you are working on a networked computer or using the wireless network while on the top floor of the Murray Library on Thursday 7th September please save any work before 17:00.
From 17:00 to 17:30 each area on the Upper Level of the Murray Library will lose connectivity for a few minutes. This is due to essential maintenance.
If you need to continue working during the 17:00 to 17:30 slot please remember to save work frequently. When connectivity is lost, it will return a few minutes later.
After 17.30 all services will return to normal.
For computer and IT help please contact IT services through the IT Portal