Drew Dalton: Cutting the Ribbon?
Drew Dalton
Cutting the Ribbon?
The Current Health of UK Based HIV/AIDS Organisations and the Effects of Austerity (2016)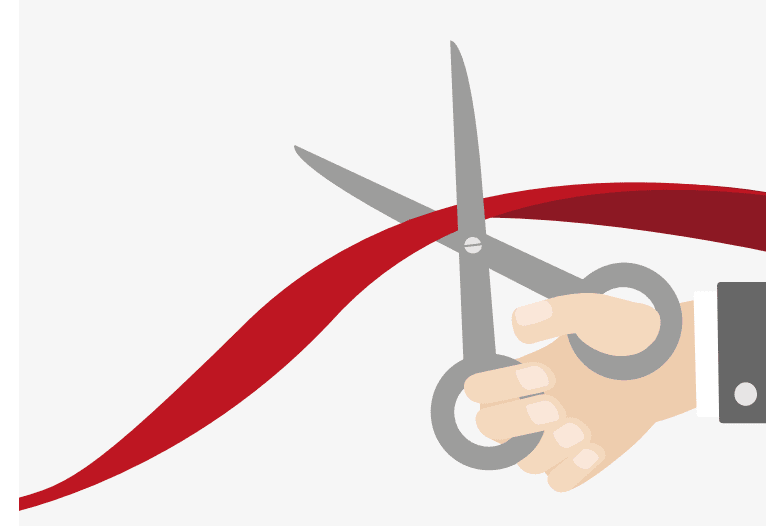 I'd like to highlight something new on SURE.
Drew Dalton's Cutting the Ribbon is a fantastic resource designed to support the funding bids, advocacy points, press releases, policy decisions, and organisational plans of HIV/AIDS organisations, community groups, and charities.
The document was published by the University of Sunderland, and is a terrific example of research being done here that has tremendous impact on the wider community.  SURE is much more than just a database of journal articles for the next REF, as Cutting the Ribbon? demonstrates.  The repository is hosting an increasing number of research outputs and reports that show the extent of our reach across every academic faculty and support service.  I'm really happy that Drew agreed to add this to SURE, and I hope the repository can help in some way to promote his important work.
Drew Dalton is a sociologist and lecturer in social sciences at the University of Sunderland. You can read more about his research interests here.