University of Sunderland students nominated for seven prestigious journalism awards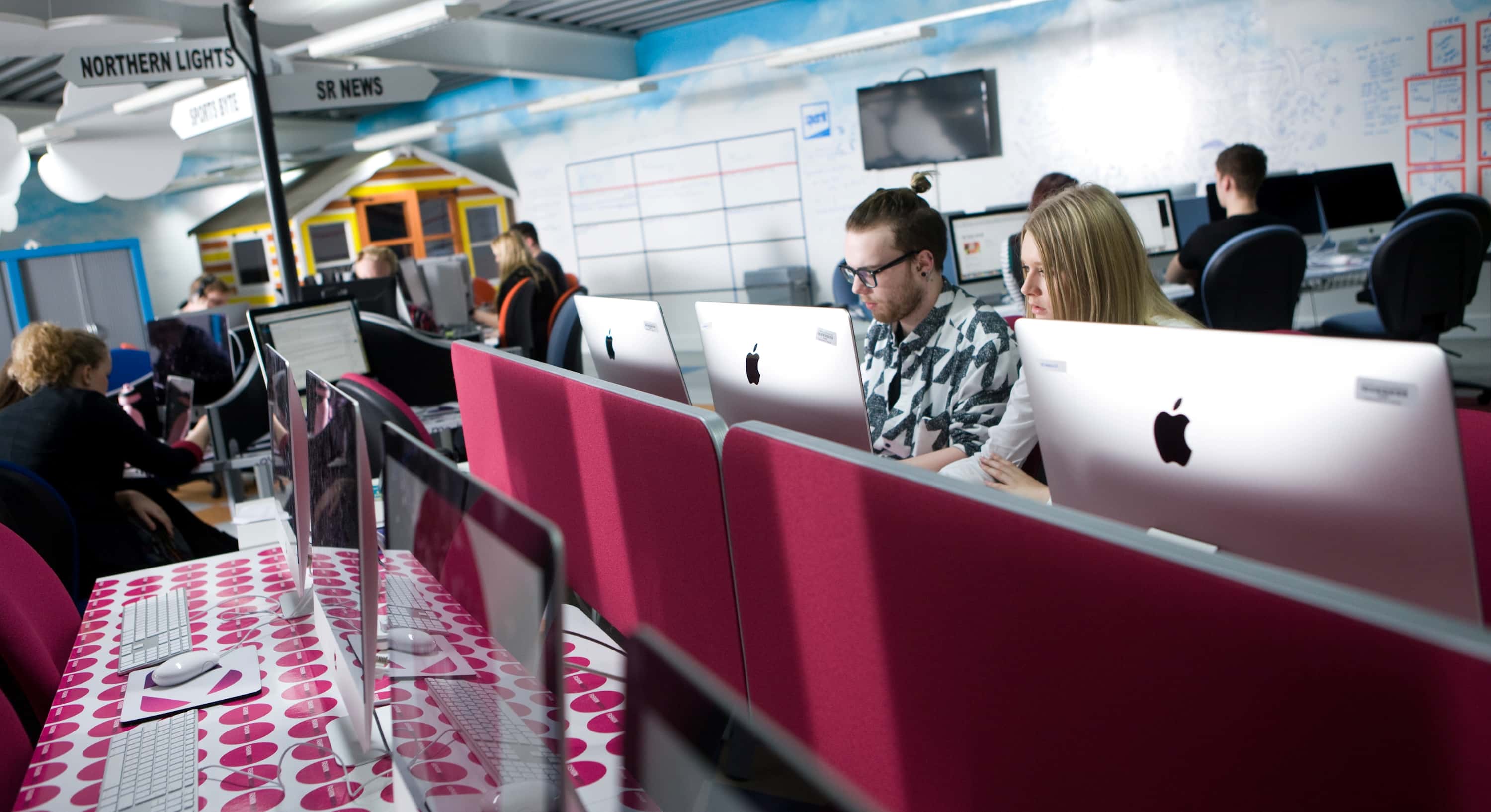 University of Sunderland students from the Faculty of Arts and Creative industries  have been shortlisted for seven SPA awards for their work within the mediaHUB. The Student Publication Association nominates these prestigious awards for excellence in student journalism and take into account design, production, content, overall impact, and user engagement.
The SPA is a national body that represents student publications and journalists across the United Kingdom and the Republic of Ireland.
Students have been nominated individually for:
Best Photographer (SRNews)
Outstanding Commitment and Best Reporter (SRNews)
Best Entertainment (Northern Lights)
Best Interview (Fashion North)
And collectively for:
Fashion North– Best Specialist Publication
Sportsbyte– Best Sports Coverage
SRNews– Best Website
Well done to our students!