Library collection moves are complete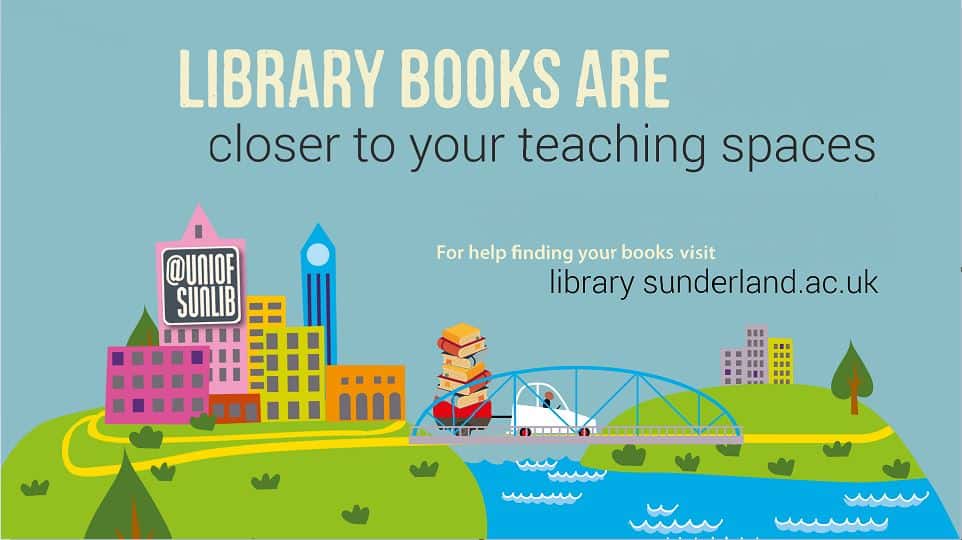 Hurrah! The move of key library resources between campuses was completed on schedule:
Psychology: the entire collection is in place in The Murray Library
Education, Languages, Social Sciences, English, History, Politics and Animation: a selection of in demand, core resources have now moved from The Murray Library to St. Peter's Library.
Both libraries have been rearranged to accommodate the move and are now all in order to help you locate the books you need
We are working on updating our maps and will switch them back on as soon as possible
Please continue to search our library collection online for the location of specific items within each library and just get in touch with us, by phone, via library talk or ask any member of staff in our libraries if you would like a tour or any advice on accessing our books and journals and making the best use of all our library resources whether in print or online.