Tagged:
Arts & Design – new books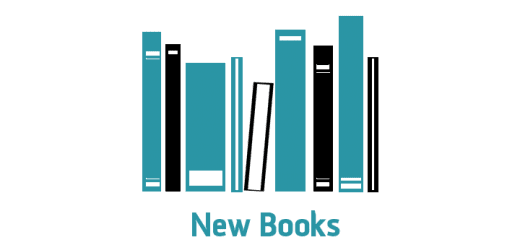 Your librarians have created a selected list of new resources relevant to Arts and Creative Industries. Enjoy!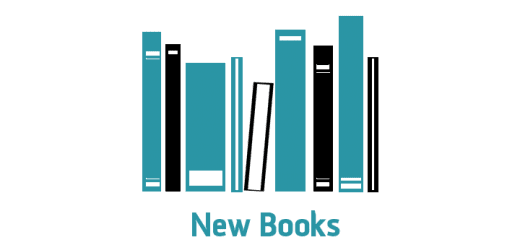 Here's a selection of the most recent additions to the collection of fine art exhibition catalogues. Jessica Warboys (2016) Hill of Dreams at Tate St Ives Published on the occasion of the exhibition of...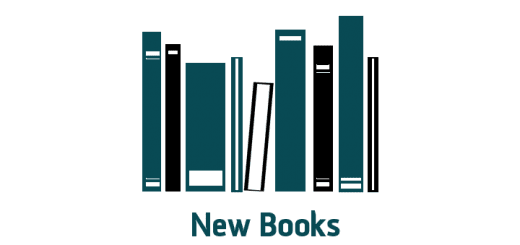 We have standing orders for major galleries and touring exhibitions and receive the exhibition catalogues, often before the exhibition opens. Exhibition catalogues are an excellent source for high quality images and essays about your...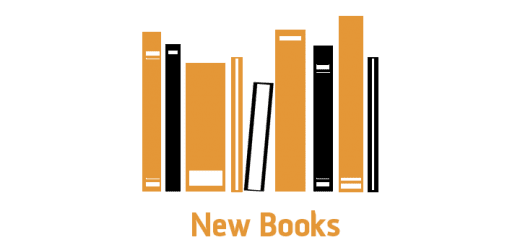 From August 2015 to May 2016 we have invested in 1,167 new resources for Arts, Design and Performing Arts. Here are just a few of the most popular and you'll find many more on...