SURE, Open Access, and the REF
By making your research open access, you increase both its potential audience, and its impact.
To be eligible for the next REF, the final, author-created manuscript of all journal articles and published conference papers must be uploaded to SURE within 3 months of acceptance for publication.
This policy applies to all journal articles and conference papers published after April 1st 2018.
This page will help you make your research outputs open access, and make sure you're eligible for inclusion in the REF.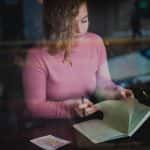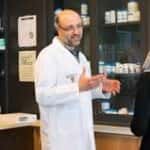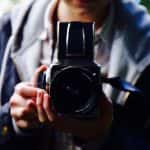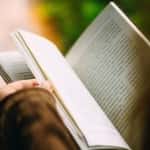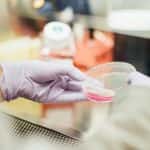 How can SURE help my eligibility for REF and promote my research?
Depositing your research outputs in SURE means you meet the open access requirements of REF 2021.
 REF 2021 Policy:
The four UK HE funding bodies have introduced a policy requirement on open access in REF 2021. It applies to journal articles and conference contributions (with an International Standard Serial Number) which are accepted for publication from 1 April 2016 and published on or before 31 December 2020.

The REF 2021 outputs should be deposited, discoverable, and free to read, download and search within, by anyone with an internet connection.  The funding bodies recommend that institutions fully consider the extent to which authors currently retain or transfer the copyright of works published by their researchers, as part of creating a healthy research environment.

The funding bodies recognise that information on deposit permissions, licences and embargoes can sometimes be unclear, complex, or hard to find. Until significant progress has been made to address this issue (including developing machine-readable licences and permissions), it is reasonable for the sector to rely on shared services, including those offered by SHERPA (Securing a Hybrid Environment for Research Preservation and Access). Authors and institutions should feel comfortable acting on the information provided by SHERPA in meeting REF 2021 open access requirements, and should not undertake additional work to verify this information.
Essentially, to meet the requirements you must deposit the accepted version of the article to SURE, the institutional repository at the University of Sunderland as soon as they are accepted for publication at the latest within 3 months of the date of acceptance.
The full open access policy and details of requirements for the next REF are available here.
You'll need the following information in order to upload your research to SURE:
Date of acceptance (the date the output was accepted for publication)
A copy of the final, author-created manuscript (a PDF of the final version of the paper; this will be the Microsoft Word (or equivalent) document you submitted to the publisher; it must not contain any material added by the publisher, but in terms of content, will be identical to the published version).  Here's a brief explanation of what this means:
Full citation details (journal article or book chapter title, author(s), journal title or book title, volume and part number, ISBN, date and venue of a conference, etc)
To upload your research outputs to SURE:
Go to sure.sunderland.ac.uk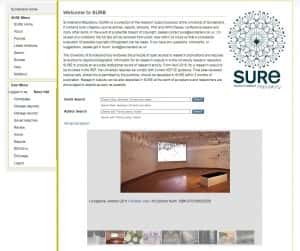 Login with your University Username and Password
Select 'Manage Deposits' and then 'New Item'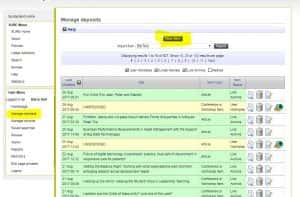 Complete each of the 5 stages : Type, Upload, Details, Subject, Deposit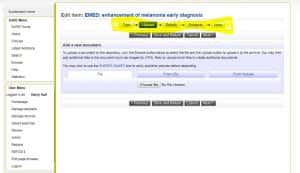 After you complete the final 'Deposit' stage, your research output will be reviewed by the repository coordinator who will check the details are correct, and that any required embargo period is set.  The item will then appear on the live site.
Remember, you'll need to provide as a minimum the date of acceptance; the final, author-created manuscript; and full citation details.
A member of the Repository Team will check these details before making the record live.
Here's a quick recap:
Open Access FAQs
Open Access research means research that is available online, and free of charge, to anyone.
Open Access is a response to calls from the research community, the UK government, and many research funding bodies to make access to research, especially that funded by taxpayers, easier.
You increase your potential audience and citations dramatically.
Many funders now require that research outputs are made OA.
Making journal articles and published conference papers OA is a requirement of the next REF.
Open access makes best use of new communication technologies.  Traditional methods of research dissemination are slow, very expensive, and often create barriers to access rather than improving it.
Open access is about making research, often funded by the public, more visible and accessible.