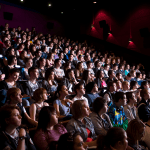 Film, Media and Cultural studies Key Resources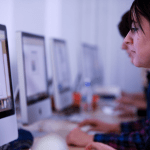 Journalism and Public Relations Key Resources
LexisNexis contains online full-text access to UK regional, national and broadsheet newspapers.  Coverage goes back as far as January 1982 to the present day for some titles, although this varies by publication.
You can access a huge range of design and production software from any machine on campus.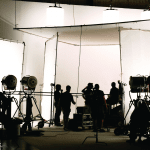 Broadcast, Digital Media and Production Key Resources
Members of the University are welcome to film in our libraries.
Advice on filming on location and equipment hire, tutorials and more is available for University of Sunderland film and media and production students from the