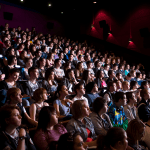 Film, Media and Cultural studies Key Resources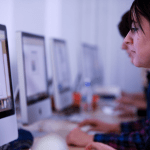 Journalism and Public Relations Key Resources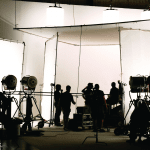 Media Production & Film Production Key Resources
Box of Broadcasts (BoB) is an on-demand TV & Radio streaming service for education and research. It contains over 2 million broadcasts from over 65 free-to-air channels including BBC, ITV, Channel 4 and more.  You can find a complete list of channels here .
New to BoB? Check out this BoB tutorial for help on getting started, making playlists & clips, how to embed videos on Canvas and more.
Members of the University are welcome to film in our libraries.
Advice on filming on location and equipment hire, tutorials and more is available for University of Sunderland film and media and production students from the Media Equipment store in the David Puttnam Media Centre.