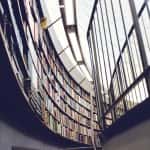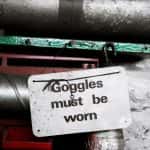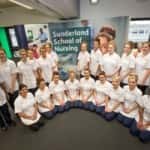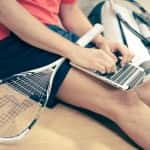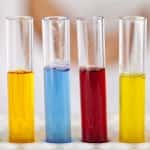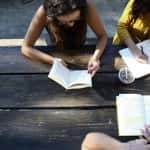 Key Resources for Health Sciences and Wellbeing
There are many different resources available to help you with your wider reading and research. You'll find some essential resources to explore for Health Sciences and Wellbeing in the sections below.
If you want to find the best academic resources for research and to inspire your practice, this page is a great place to start. Use these resources alongside your recommended reading from your tutors to extend your research into new areas.