The NSPCC provide a wealth of information that can help you complete your assignment.  Go to the services and resources section of the website at https://www.nspcc.org.uk/ to read their latest research, leaflets, guidance and...
PSA Commission on Care Report Towards a New Deal for Care and Carers was launched last week. It was based on a year-long inquiry into the state of care for older people in England...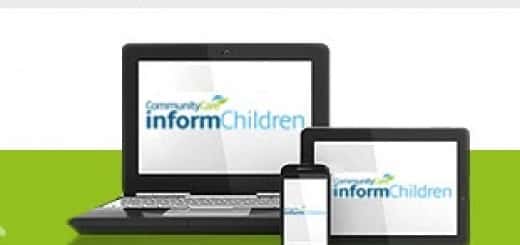 Community Care Inform- Children Community Care Inform Children is an online resource that enables professionals working with children and young people make, and evidence their decisions.  It is a trusted, essential resource that saves...