Tagged:
Performing Arts – new books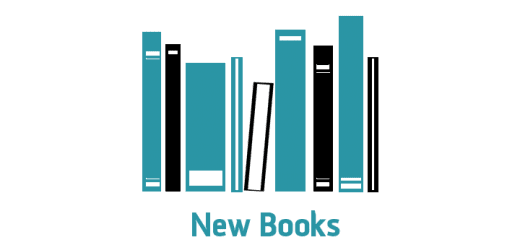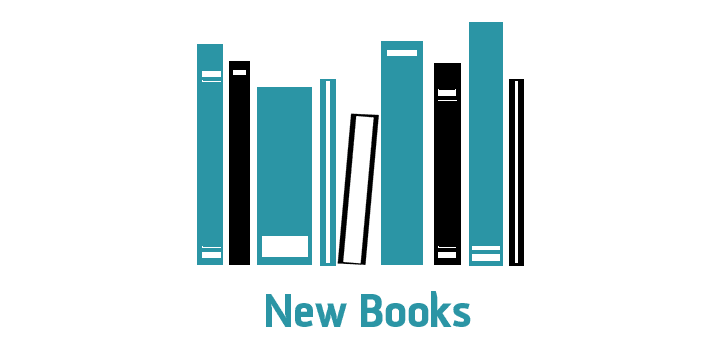 Your librarians have created a selected list of new resources relevant to Arts and Creative Industries. Enjoy!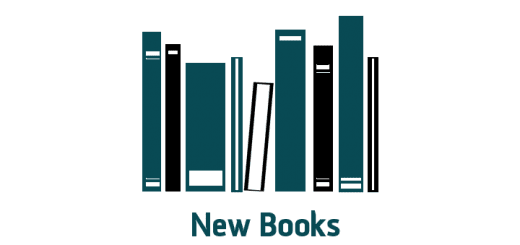 Between August 2015 and May 2016 we have invested in 1,167 resources for Arts, Design and Performing Arts, including multiple copies of in demand resources, key text from your reading lists and ebooks. Here...