British Journalism Review – get reading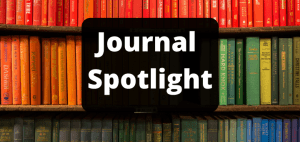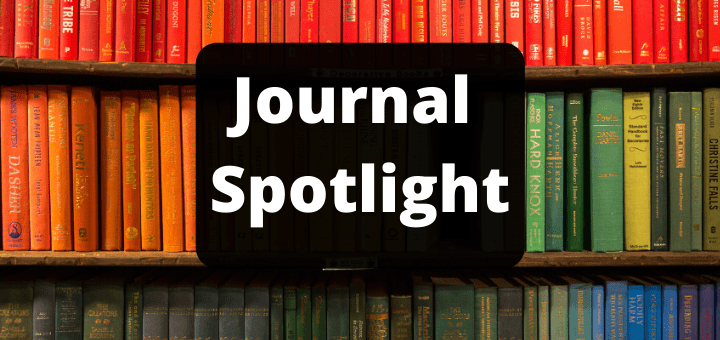 The library subscribes to the British Journalism Review from 1999 to the present day.
It is a well-regarded publication including essays and interviews which newspapers don't reach. This journal is a forum for analysis and debate, and appeals to practicing journalists, academics and students.
Articles in recent issues include:
Subjective views on matters journalistic
Ukraine – media in the midst of war
Levelling up – why do reporters all look the same?
Book reviews on recent publications
Hop onto Library Search to get stuck into this journal.