UN World Tourism Organisation reports published in 2022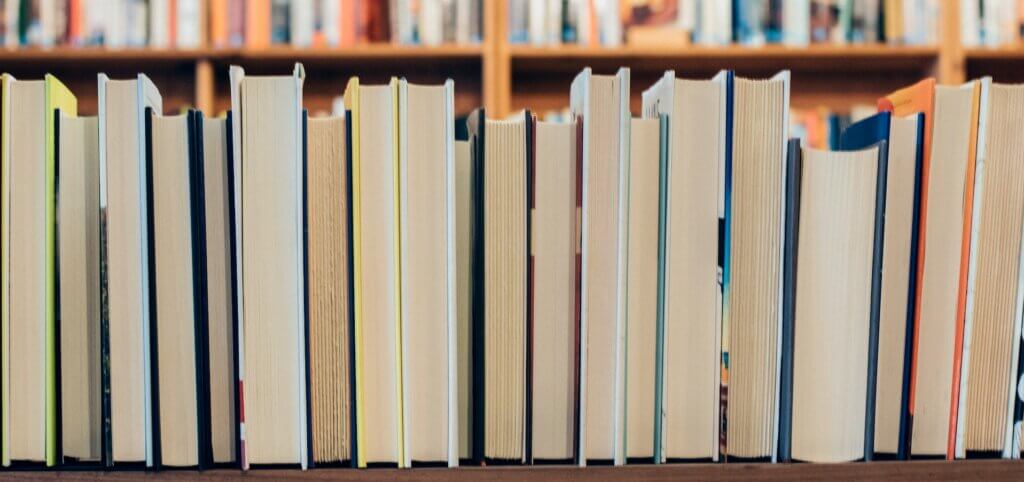 The UN World Tourism Association publishes many free reports every year. In this blog post we've highlighted some of the most recent titles. We've also shared a link to our list of UNWTO resources where you can see freely available titles from the last couple of years and filter them by topic.
---
UNTWO reports published recently
Baseline Report on Climate Action in Tourism (Published Dec 2022)
This report provides a summary of the findings and insights gathered [from a global survey] on the state of climate action planning, mitigation efforts, measurement of emissions, adaptation and engagement of stakeholders. (Excerpt)
Measuring the Sustainability of Tourism – Learning from Pilots (Published Dec 2022)
"The Measuring the Sustainability of Tourism (MST) programme… aims to provide an internationally agreed framework to measure the impacts and dependencies of tourism on the economy, society and the environment." (Excerpt)
This report provides an update on 12 pilot studies as part of the MST framework.
Regional Report on Women in Tourism in Asia and the Pacific (Published Nov 2022)
"The Regional Report on Women in Tourism in Asia and the Pacific maps the participation of women in the tourism sector across the region. In doing so, it assesses the contribution of tourism to advancing the United Nations Sustainable Development Goal 5 – to achieve gender equality and empower all women and girls." (Excerpt from abstract)
The economic impact of restricting international mobility (Published June 2022)
"As of as of 6 April 2020, 96% of all worldwide destinations had introduced travel restrictions. Around 90 destinations had completely or partially closed their borders to tourists, while a further 44 were closed to certain tourists depending on country of origin." (Excerpt from abstract)