Country Reports & City travel briefings (Euromonitor)
The Library subscribes to Euromonitor Passport – a market research database that is great for tourism, hospitality and aviation students. If you need expert analysis and data on these industries you'll find it on Euromonitor Passport.
Today we wanted to highlight the country and city travel information that is available.
Euromonitor Passport provides regular country reports related to the travel industry. The country reports focus on travel & tourism flows, lodging and airlines – most recent reports from the last year include Germany, Brazil, Singapore, US, Spain, Thailand and many more.
Most reports include the impact of the Covid-19 pandemic and the recovery opportunities and provide data for example:
the value of activities and experiences in travel

the value of sales from lodging such as hotels and short term rentals

numbers of inbound arrivals, outbound departures and domestic trips

the value of online sales and number of passengers carried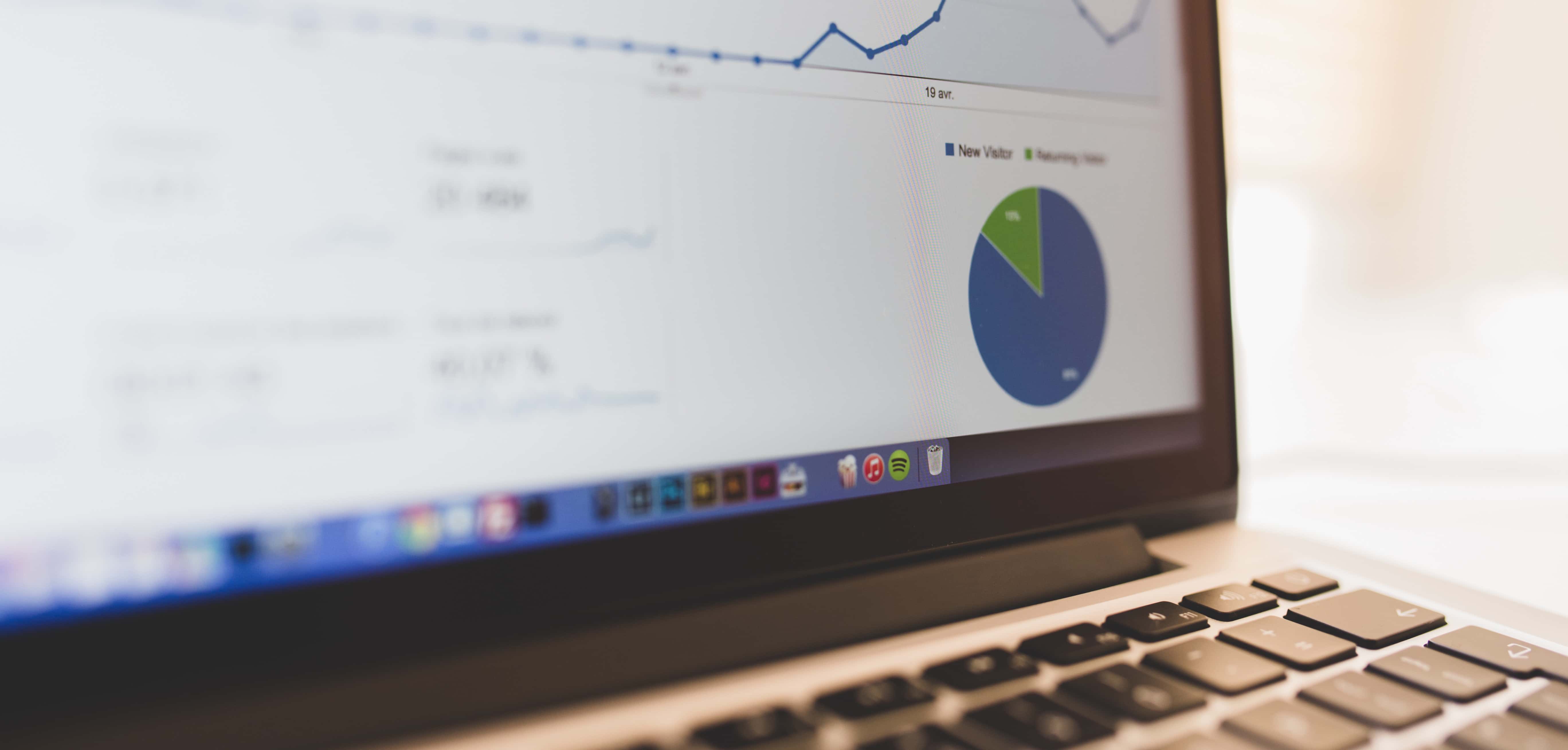 City Travel briefings
Euromonitor Passport also produces city travel briefings although there have not been any new updates recently.
The most recent city travel briefings are from 2020 and include Vienna, Tokyo, and Berlin. City travel briefings give a socioeconomic overview of the city and look at tourism performance through analysis and statistics.
How to access Euromonitor Passport
Go to Library search, choose 'Database Search' and search for Euromonitor.

Select the resource and click on 'Available Online'.

On the item record find the 'View Online' section and follow the link to Euromonitor.