ClinicalKey Subscription
Students studying Physiotherapy, Sport Sciences and Occupational Therapy will be pleased to hear that we have recently extended our subscription to ClinicalKey to include the Physiotherapy package, adding over 50 eBooks to support you with reading and research.
ClinicalKey is an excellent resource of high-quality eBooks; it also includes images and videos that you may incorporate into your work. You can search the full text of all the titles at once, use the Bookshelf feature to highlight text, create flashcards, and share content with others, save and add images to PowerPoint slides and download eBooks to read offline.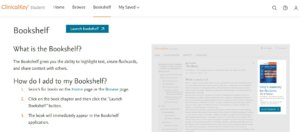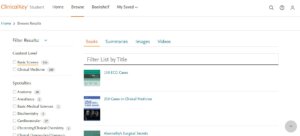 ClinicalKey also includes some of the essential books on your reading lists: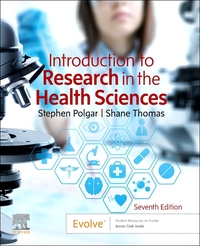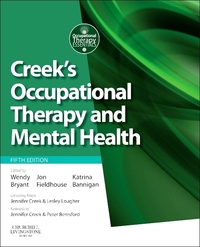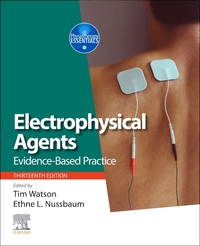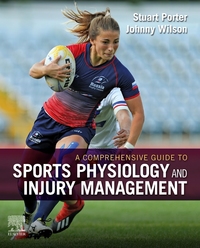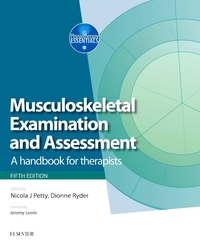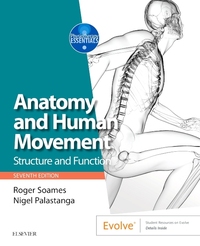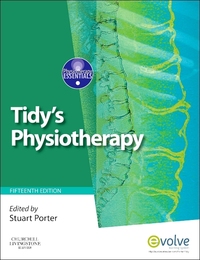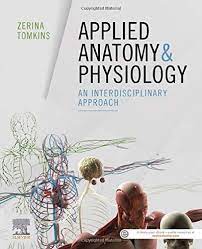 Access ClinicalKey by:
clicking on the ClinicalKey Student logo       

from the Key Resources for Pharmacy, Nursing and Health Sciences  subject page
via the Library homepage  Database A-Z button
To get you started with exploring ClinicalKey visit the Student Hub tips page to watch some useful videos https://www.elsevier.com/education/clinicalkey-student-hub/tips
Once you are logged on to ClinicalKey remember to visit the help pages to ensure you are making the most of all the features.