Subject Spotlight: Resources for Marketing Events & Festivals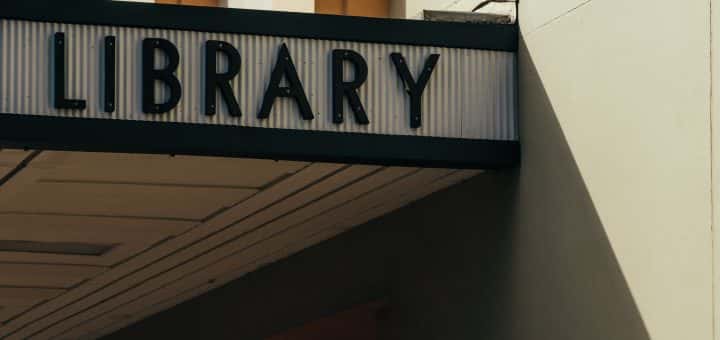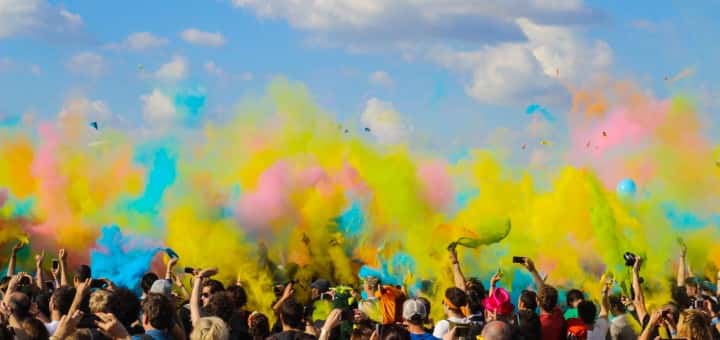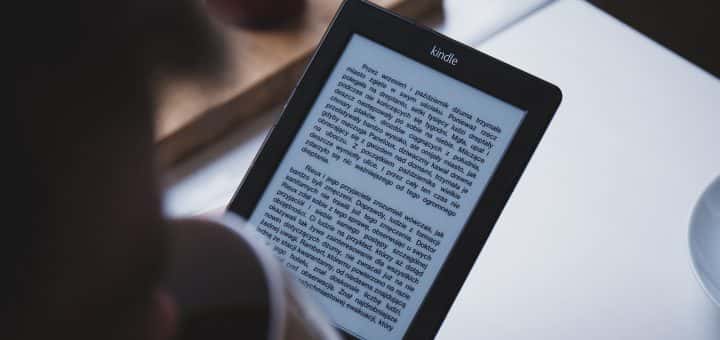 We're putting the resources spotlight on events and festivals this week. Below we've highlighted some recently published book and journals all about events and festivals, and in particular marketing and social media.
Using Library Search from the Library web page you can look for books and ebooks on your topic.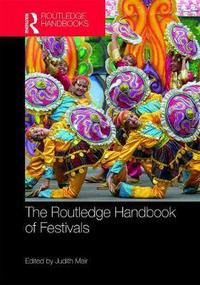 Along with the key journals 'Event Management' and the 'International Journal of Event and Festival Management' you'll find relevant articles in wider tourism journals too. Use Library Search to find relevant articles.