Coaching and Mentoring – Useful Resources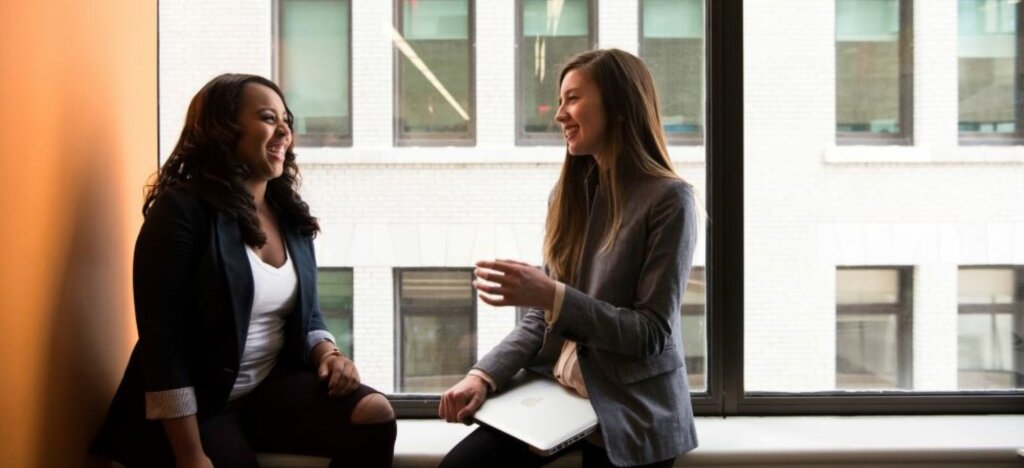 Coaching and mentoring are two approaches businesses or employers may use to develop the skills, knowledge and performance of their staff. Perhaps around an individual's specific skills and goals or part of an organisations overall learning and development strategy.
We have put together a reading list in My Module Resources called Coaching and Mentoring – Useful Resources [LIB002]. These include books covering theories and techniques, use in apprenticeships or leadership and even include titles that may be relevant to those working sectors such as education and healthcare. Here is just a small selection, you can click on the images to view more information about the title in the library catalogue.