Resources Spotlight: Covid-19 & Hospitality, Events, Aviation & Tourism
What resources are available?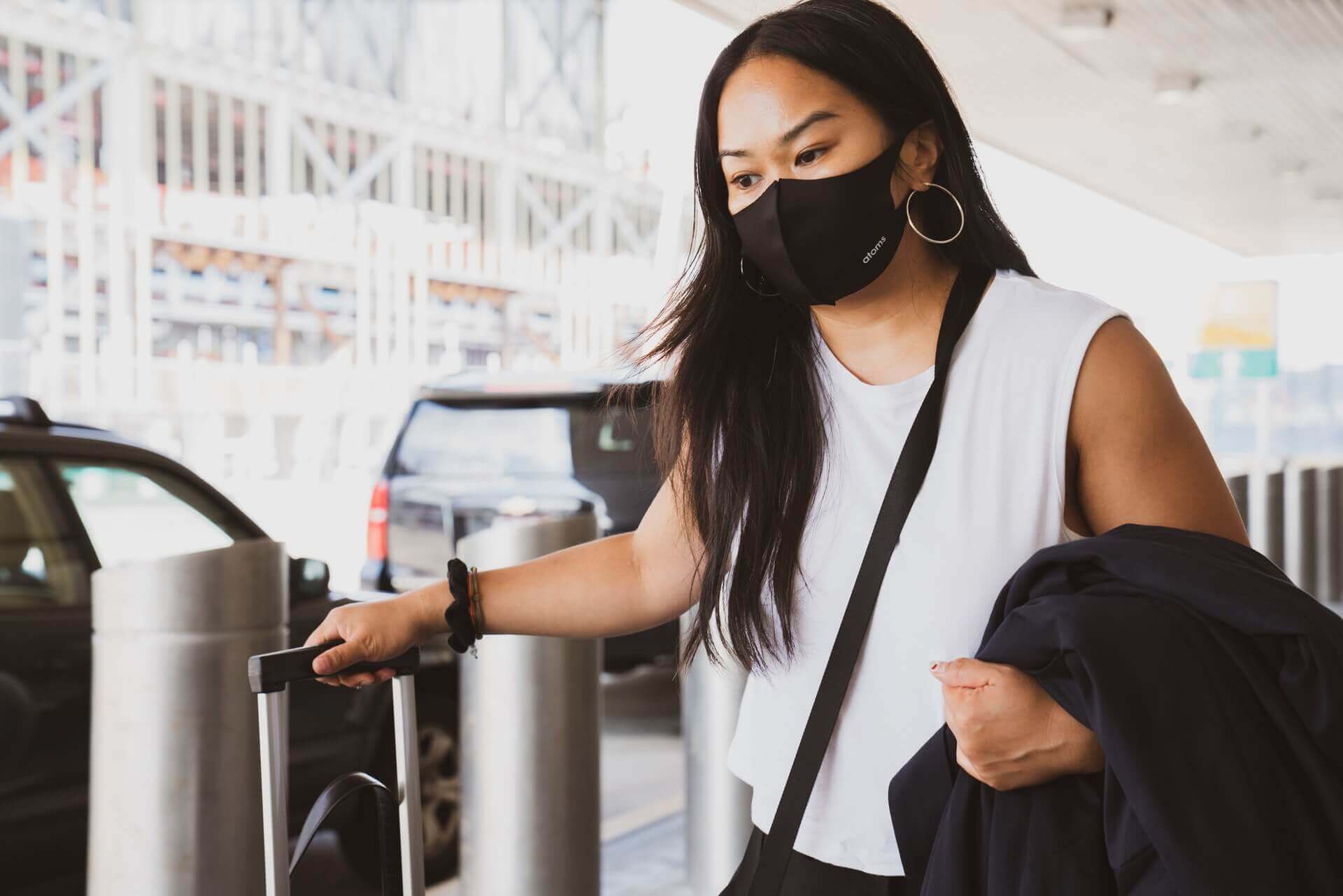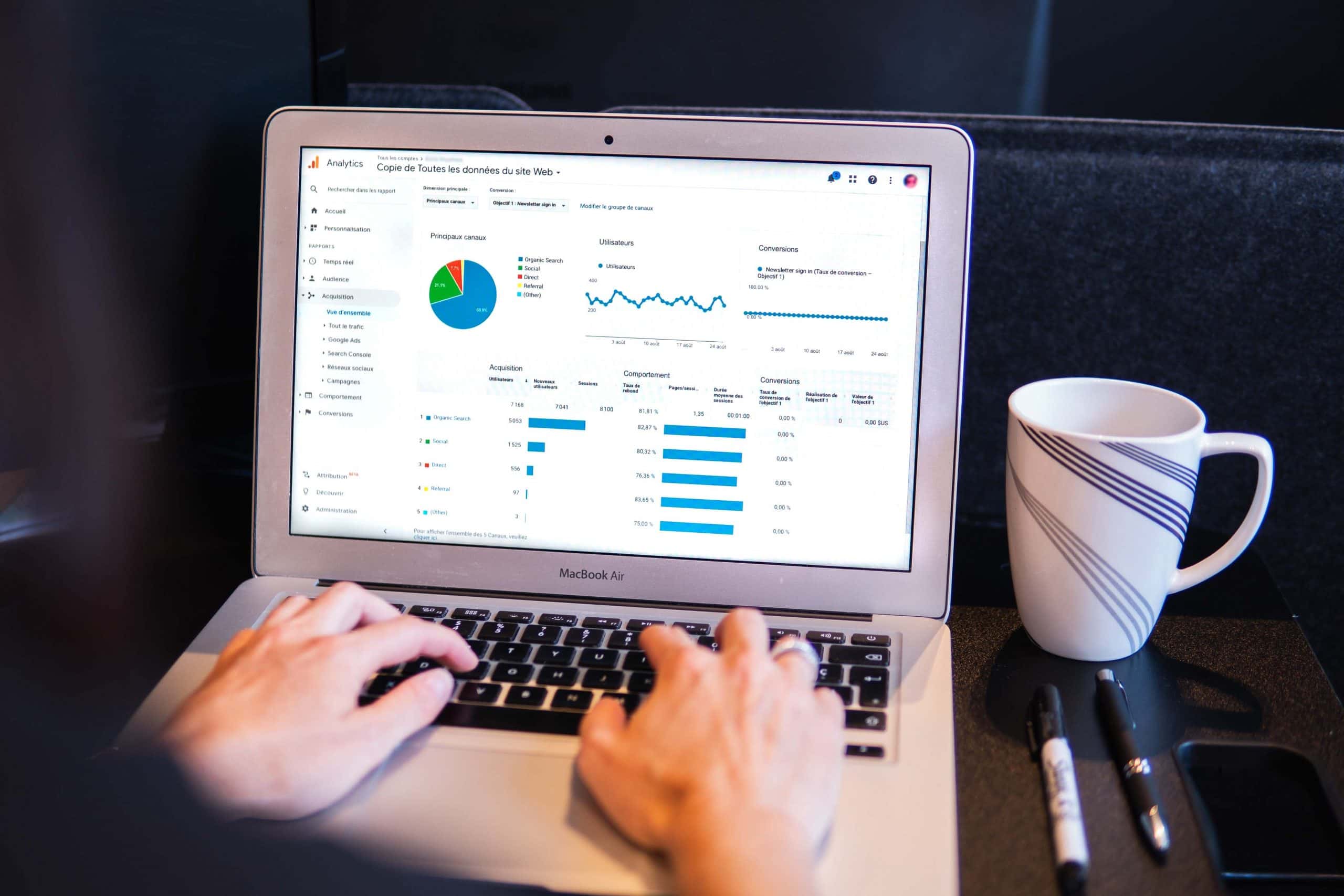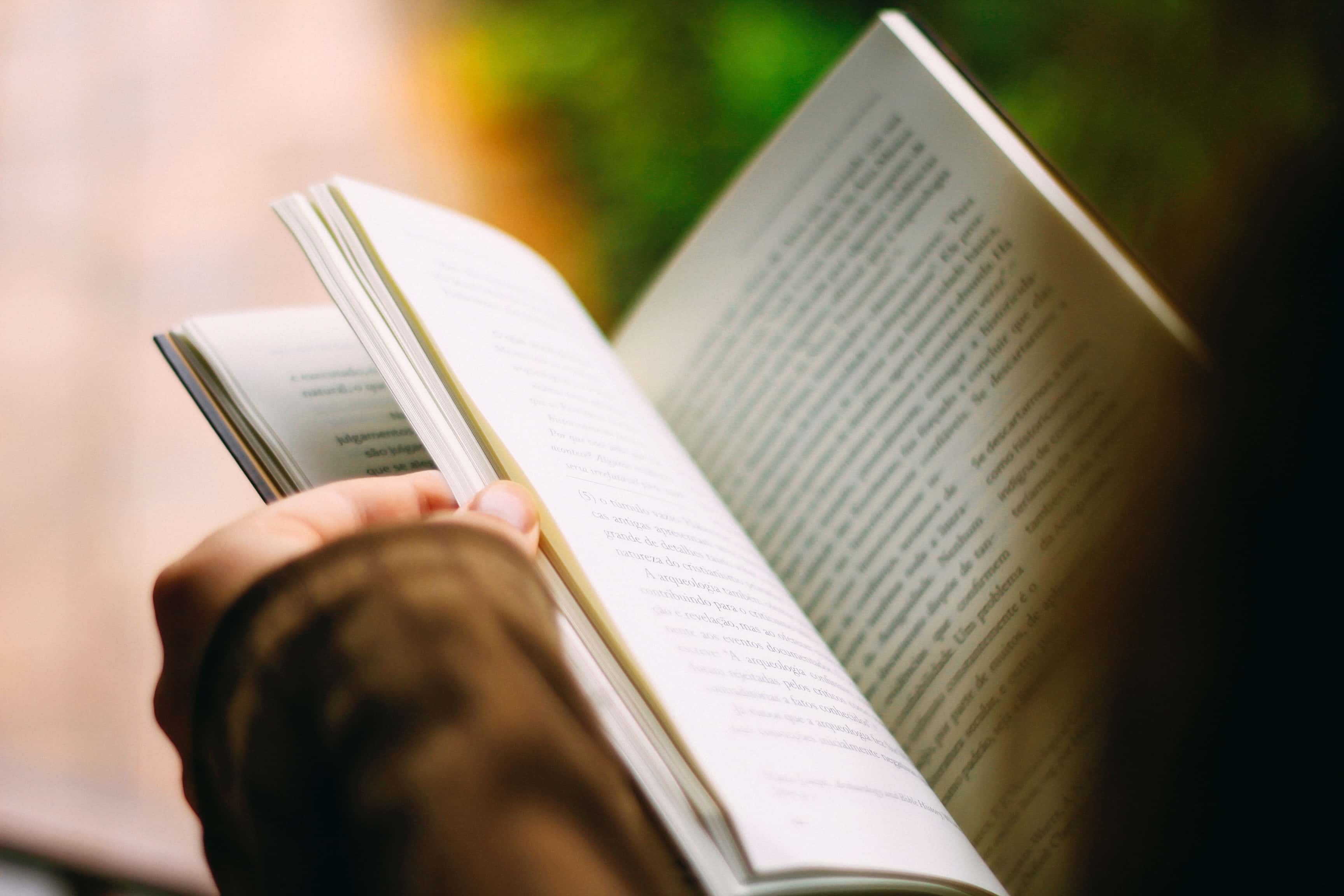 An increasing amount of research is now being published on the impact of Covid-19 on the hospitality, events, aviation & tourism industries. Below are a few examples of recently published research:
Using Library Search from the Library web page you can look for books and ebooks on your topic. Use keywords such as 'covid' or 'pandemic' alongside subject keywords such as 'tourism'.
You'll find a lot of journal articles related to the pandemic on Library Search. Give some thoughts to what keywords you could use.
You can often find statistics and analysis in reports published freely online by professional organisations.
Market & Industry Research
Industry reports include a Covid-19 Impact Update. IBISWorld is particularly useful for hospitality and aviation with up to date UK reports on the hotel, airport and restaurant industries. There is also a global report on Tourism.
The most recent publication related to the travel industry is the Q4 statement for travel revealing the impact of the omicron variant on travel and tourism. There are also a number of recent recent reports on the hospitality industry
Hospitality Front and Centre (Oct 20021)

Country reports focusing on travel, tourism, and lodging

Next-Gen Technology for Travel Recovery (Aug 2021)