More new books in for fashion!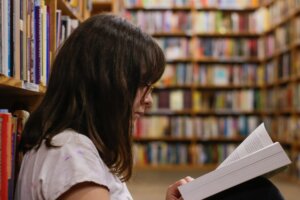 Calling all fashion students – head on down to the library or get online to explore these fashion books now in the library.
Some titles are brand new to the library, some are ebooks where previously we only had print copies, and for some we have bought additional copies.