Calling all fashion students – new books in!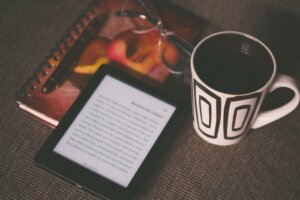 Are you wanting to take your research further, delve into our library collections for fashion, but don't know where to start?
Then why not explore some of these beauties. Some titles are brand new to the library, some are ebooks where previously we only had print copies, and for some we have bought additional copies.
What a feast! Get reading now. If you are new to ebooks and would some help getting started, have a look at our ebooks FAQ.