New study skills books bought for Faculty of Arts & Creative Industries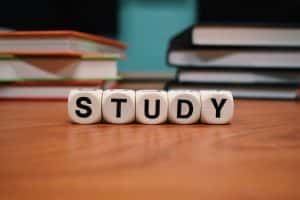 We have recently invested in new study skills books to support your studies and research.
They have been bought with money investing in library resources for the Faculty of Arts and Creative Industries so we hope you enjoy using them!
Some of these books are new to the library, some feature new ebooks and for some of them we have purchased additional copies to improve access for you.
Happy reading!
If you'd like to chat to one of our team about developing your study skills, pop along to one of our week-day virtual study skills drop-ins, or book a 1-2-1 consultation.