Film and Screen Tourism Resources – Subject Spotlight
Resources for Film Tourism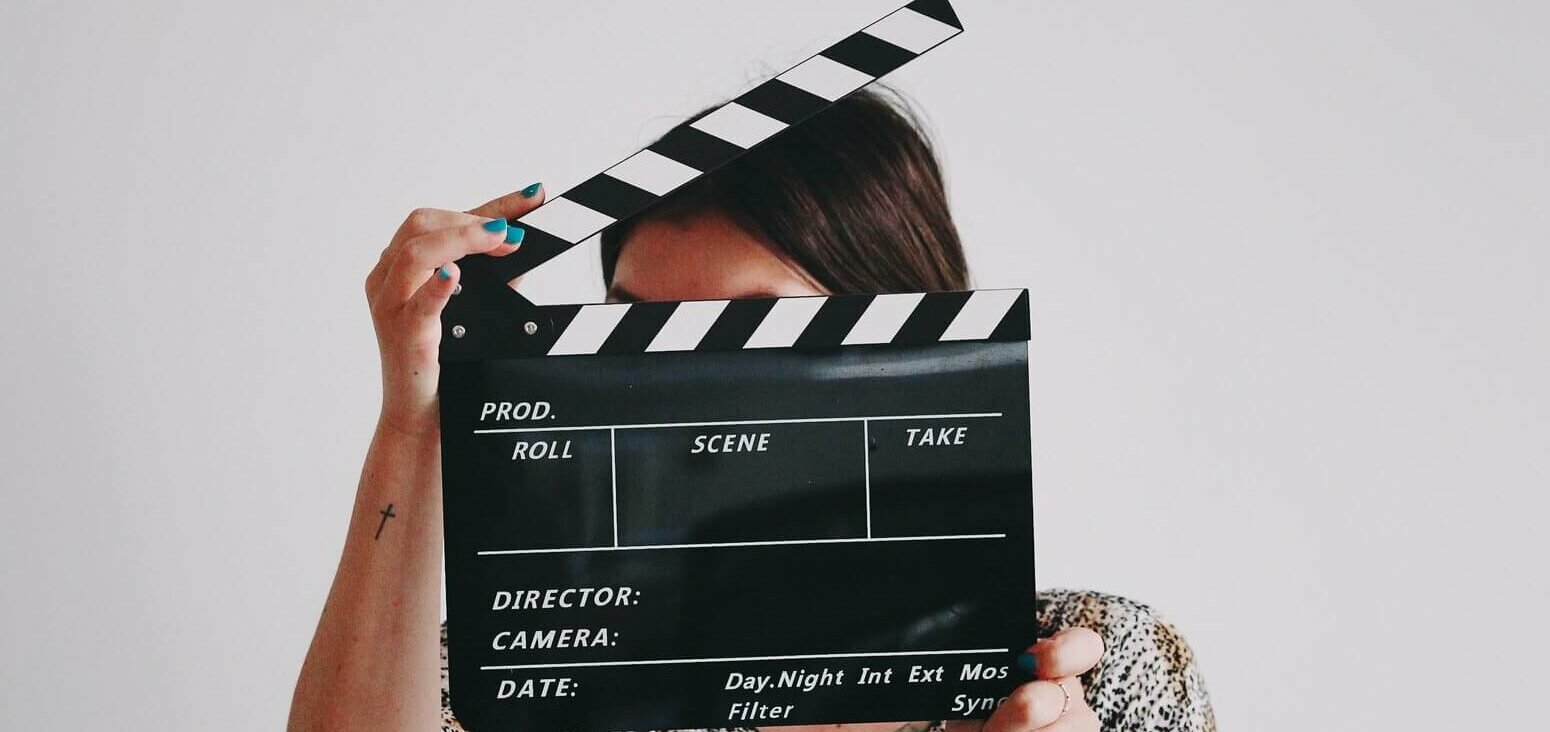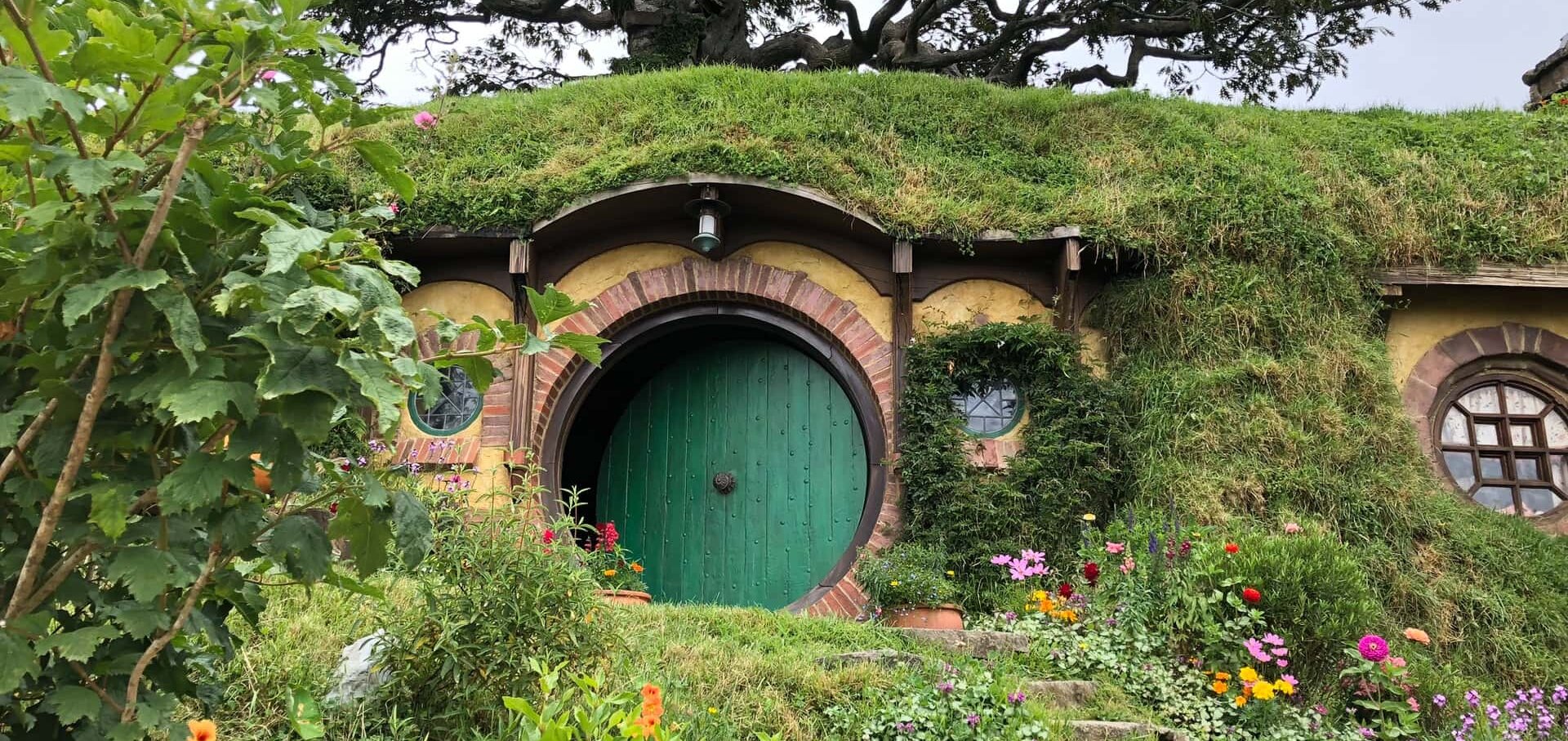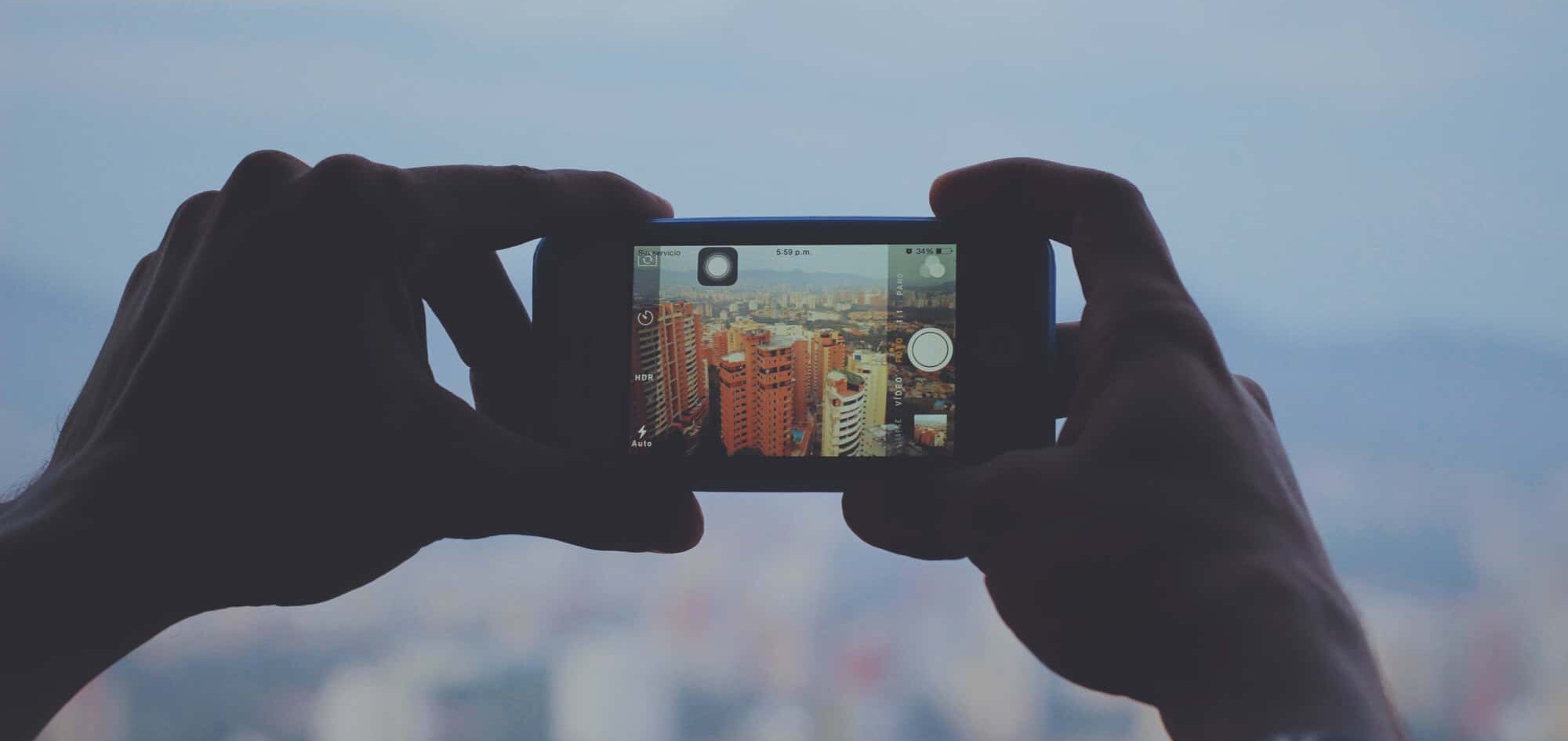 Earlier this week we posted about a new UNWTO/Netflix report about screen tourism. If this is a topic you're interested in there are many potential sources than can be used when researching film/movie/screen tourism. Below are some ideas:
Using Library Search from the Library web page you can look for ebooks on your topic. Keyword searches  for 'film tourism', 'screen tourism' or "move tourism' retrieve several book titles that are available to read online.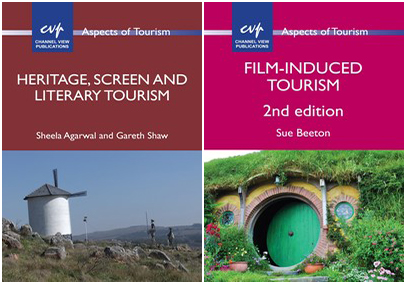 Routledge handbook of polular culture and tourism by Ziakas, V. and Lundberg, C. (2018)
This title has a number of chapters on this topic inlcuding:
Chapter 6: Popular culture tourism: films and tourist demand
Chapter 7: Film tourism in the golden age of television
Chapter 35: Growing competition for screen tourists activates new destination marketing tactics
You'll find a lot of journal articles related to film tourism and media tourism on Library Search. Give some thoughts to what keywords you could use.
You can often find statistics and analysis in reportes published freely online by professional organisations.
Film and TV locations as a driver of Tourism (2018)
Report available as a pdf via Visit Britain.
Quantifying Film & Television Tourism in England: Report for Creative England in association with VisitEngland by Olsberg•SPI (2015)
Full report available as a pdf via Creative England