The Changing Tourism Environment and Its Impact on the Work of NTOs (ETC report)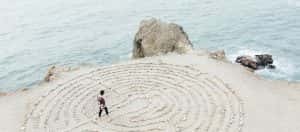 This report considers the work of National Tourism Organisations (NTOs) so far and their evolution. It looks at the link between the changing tourism environment post pandemic and NTOs. It in includes case studies that look at tourism sustainability, destination management and digital transformations.
Download the report for free (linked above) from the European Travel Commission website.