Legal Skills and Research: Keeping up to date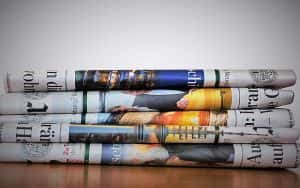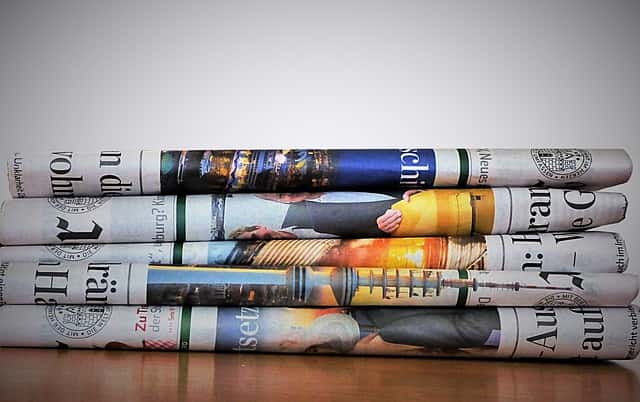 The law is always changing and keeping abreast of the changes in your research area can be challenging.  This is true for all  students studying law, but especially for those students involved with the Sunderland Student Law Clinic.
Keeping up to date with changes in the law is also a key skill  that all  legal professionals need in order to advise clients accurately.  It's therefore vital for legal professionals to stay on top of new developments.  Fortunately there are many tools available to assist you in your quest to stay up-to-date:
Alerting services.  Some legal databases and Library Search offer alerting services. Alerting services allow you to set up a profile detailing the subjects that interest you. The database will then alert you by e-mail each time new material is added which matches your interests. You could for example, ask to be alerted each time a record is added to the database which includes a particular keyword or the name of a particular case, act or author. You can also ask to be alerted each time new materials appear in your broad subject area (e.g. human rights). For more information about saving searches and setting up alerts for current awareness see our blog post on  Current awareness and saving a search that works!
Current Awareness from the Inner Temple Library provides up-to-date information on new case law, changes in legislation and legal news related to these topics. The content is selected and updated daily by information professionals on the staff of the Inner Temple Library in London. Amongst other things, it provides a very user friendly (but authoritative) summary of key cases each day drawn from other sources, including BAILII. A full list of sources is provided and the information is fully categorized.  Students can sign up to receive a free Daily Digest directly to their email in-boxes. **Highly recommended**
BBC Radio 4 Law in Action

Podcast –

Joshua Rozenberg presents Radio 4's long-running legal magazine programme, featuring reports and discussion on matters relating to law.
Guardian Law  – The Law section on the Guardian newspaper's website is an excellent free resource. Here you can read the latest legal news and sign up for a law news RSS alert.   Also, this 2018 article from the Guardian Law section covers Latest in law: how to stay on top of legal news
The Law Society Gazette  offers up-to-the-minute national and international legal news, opinion, features, in-depth articles plus a jobs and appointments section.  The digital editions are freely available to download and there is the option to sign up for email news alerts.
Legal Week Magazine with a law firm focus which offers a number of tailored feeds.
Westlaw UK  One Pass You can now create an individual profile when you log in to Westlaw UK which will allow you to set up customized alerts.  You can access Westlaw via Databases A-Z  and it should prompt you to create a profile when you log in or you can click on My Profile at the top of the page. More information can be found by using the Product Support button at the bottom of the Westlaw UK page.
Use Social Media!  It's a great idea to get on social media, for example: Twitter, Instagram or Facebook   Social media can be an effective means of keeping up-to-date with legal news and events as well as increasing your academic network.  Also, start following the companies or legal professionals you aspire to to work with. They will regularly post about industry information and the latest job postings.