MA degree shows – Fine Art – Glass and Ceramics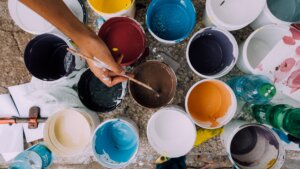 Our MA degree students who have studied here during 2020-21 are currently exhibiting their end of degree shows.
Glass and Ceramics students are exhibiting at the National Glass Centre 25th September – 3rd October.
Fine Art students are exhibiting across two sites – the Priestman Building and the Sunderland Museum and Winter Gardens 25th September to 11th October. The exhibition catalogue for the Fine Art show is available online.
Do go and support our students by viewing their art work.