Finding Grey Literature
What is Grey Literature?
Grey literature is print and electronic documents produced by organisations such as governments, academics, business and industry. It's documents produced for non-commercial reasons and by organisations where publishing is not its main focus. Due to the nature of the documents not being commercially published, they can be difficult to find.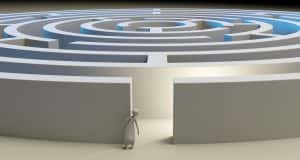 Types of publications include: technical or research reports, doctoral dissertations, and can also include some conference papers and official publications.
Where can I find Grey Literature for Health and Biosciences?
There are a wide number of databases that include some grey literature, these listed below have a specific focus on Grey.
Final note:
Grey literature is not subject to a rigorous peer-review process, so be cautious and ensure you take time to assess each document for quality, reliability and bias.