New books and eBooks (Law)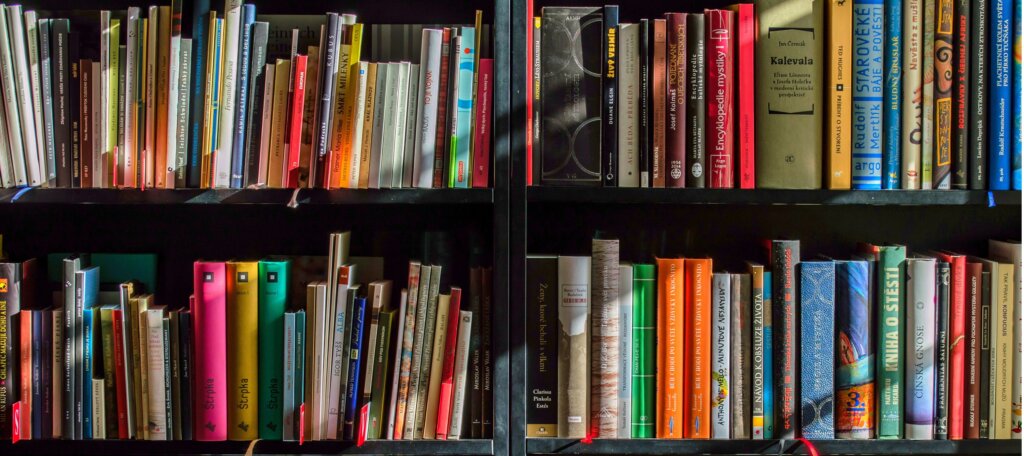 We update our stock regularly, some are new titles or later editions as well as eBooks. You can see the most recent purchases in the New Books and eBooks (law) which is located in My Module Resources.
Here is just a sample of what we have bought this summer: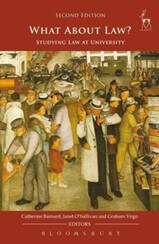 What about law? Studying law at university.
Elliott, Mark; Gray, Kevin J; Weir, Tony; Barnard, Catherine; Virgo, Graham; O'Sullivan, Janet.
2011 2nd Ed.
eBook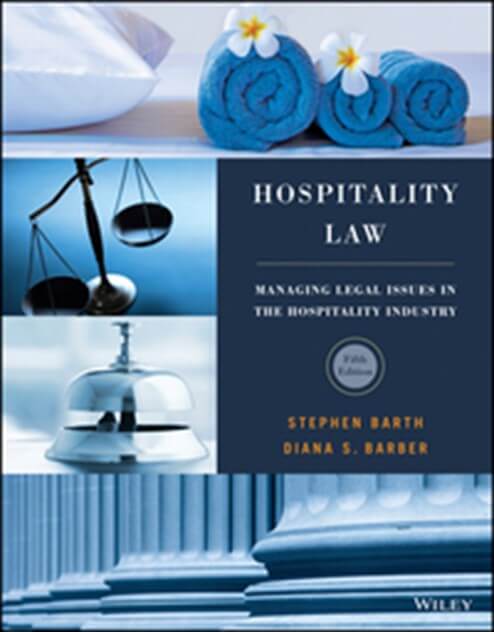 Hospitality law: managing legal issues in the hospitality industry.
Barth, Stephen C; Barber, Diana S
2016 5th ed.
eBook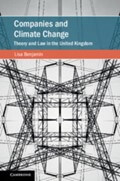 Companies and climate change: theory and law in the United Kingdom
Benjamin, Lisa
2021
eBook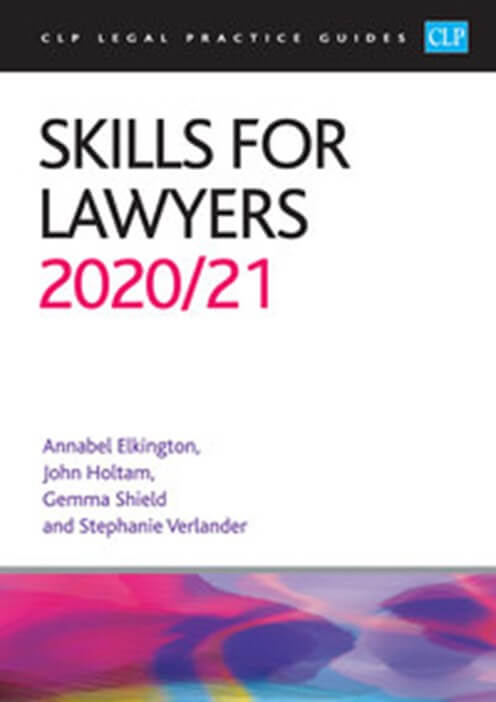 Elkington, Annabel
eBook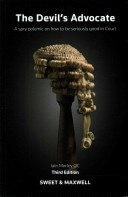 The devil's advocate: a spry polemic on how to be seriously good in court.
Morley, Iain
2015 3rd ed.