New resources on Hospitality Management – Subject spotlight
For students interested in hospitality management there has been a lot of research published recently. I wanted to highlight some examples of new books we've bought on this subject, new research that has been published in journal articles and some ideas for relevant market research.
Remember – these are just some examples – you'll find a lot more when you use Library Search.
Market Research / Industry Analysis
IBISWorld is a great database for industry research. For hospitality management, the following industry reports will be of interest:
Holiday Accommodation in the UK
Hotels in the UK
Full- Service Restaurants in the UK
Euromonitor Passport provides market research and analysis that includes the travel and hospitality industries. A recent example of a report that will be of interest to hospitality students is 'Evolution of Physical Space in Retail and Hospitality' (July 2021).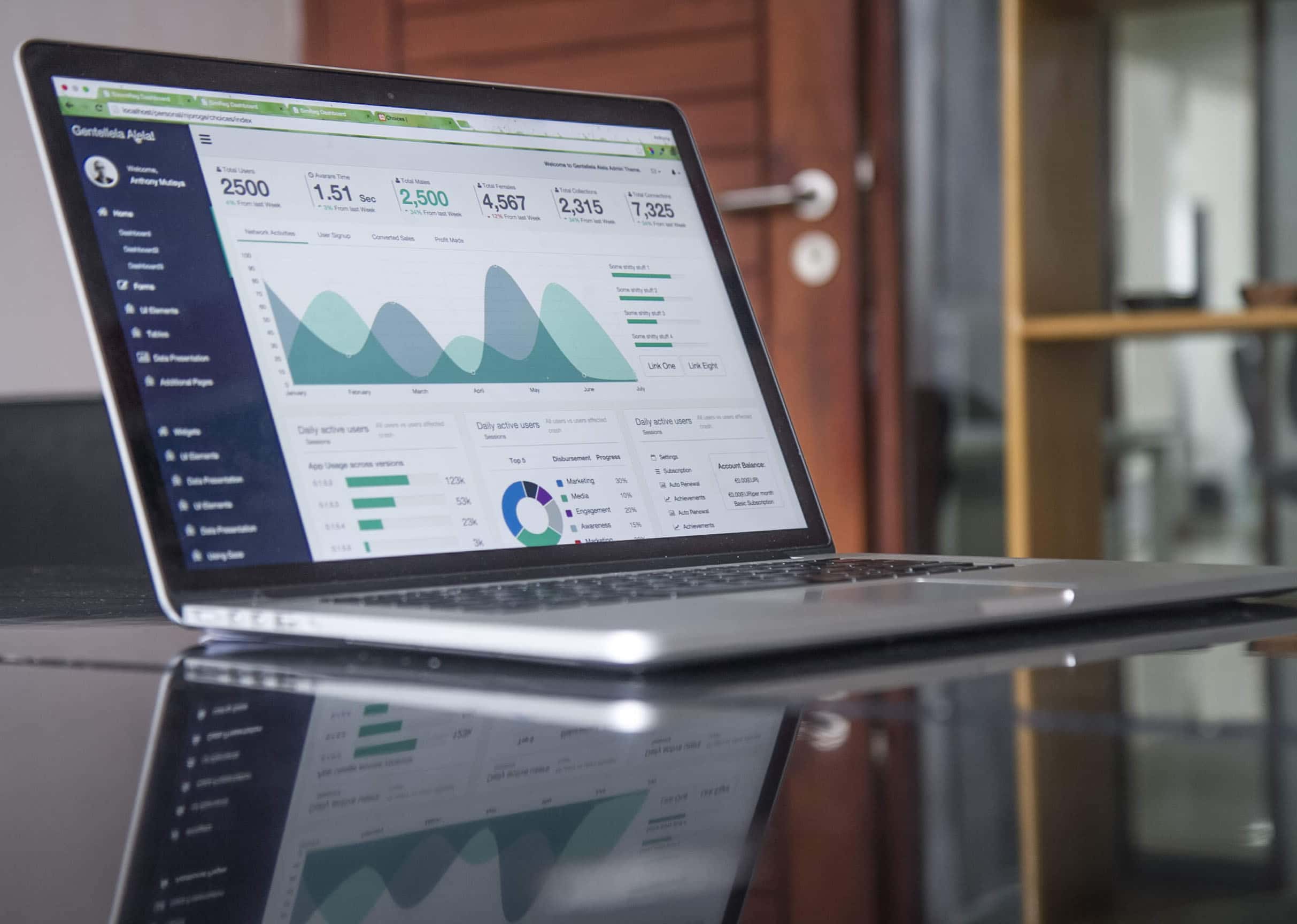 Recent study skills posts