Understanding the Traveller Journey – ebook from Euromonitor International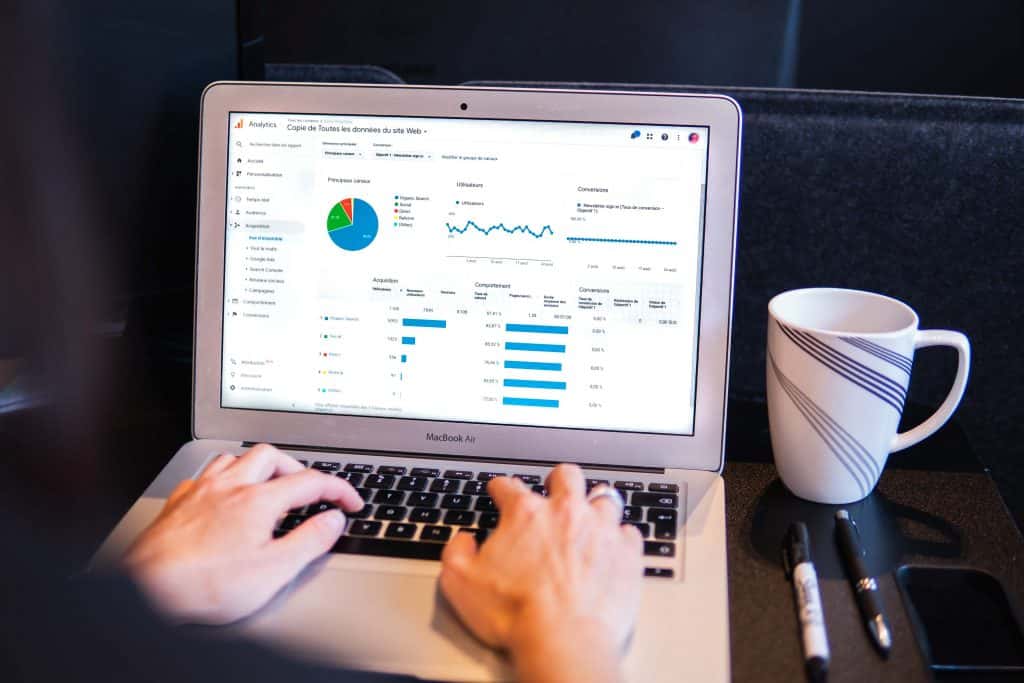 Euromonitor International (the provider of the market research database Euromonitor Passport) recently published an ebook 'Understanding the Traveller Journey: Critical for a Sustainable Recovery'.
This book includes some data and analysis on topics such as staycations, seasonality patterns, diversity and inclusion and consumers seeking the great outdoors – if you're interested in tourism in light of the pandemic this will be a useful title.
This ebook is available from the Euromonitor International webpage – they do ask you for some information before you can download it, but it is free.
If you prefer not to give your details to access this ebook you will still find some useful data and analysis about the tourism and hospitality industries and the pandemic on the Euromonitor Passport database.
I will be posting a blog in the not too distant future sharing some recent research on Covid19 and hospitality, events, aviation and tourism industry.