Shape Early Years and Children's Reading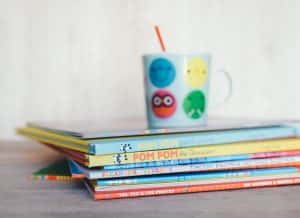 Are you engaged in teaching children reading skills? Do you want to widen the reading material you use in an early years setting or in primary school? Then we'll share with you our hot tips.
There are a number of children's literature awards which come out annually and you can get the list in advance:
It's not all about awards though. BookTrust's Represents campaign helps schools surface diverse reading material for children through selecting and promoting books and advising on inviting authors to visit. Find out more on the Support for Schools page.