Celebrate Pride Month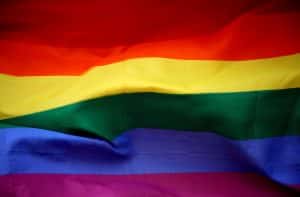 June is Pride Month and to celebrate walk through our parade of eBooks on LGBTQI+ which we added to the collection from 2020 to date.
If you'd like to find out more about LGBTQI+ resources then why not browse through our Key Subject Resources for Inequality and Society? It has a dedicated section to help you research LGBTQI+ topics in the present and the past. You will find key archives and libraries and eJournals amongst the material.
Take a look at a short British Box of Broadcasts (BoB) playlist I've pulled together for LGBTQI+.