New books and eBooks purchased for Business in May 2021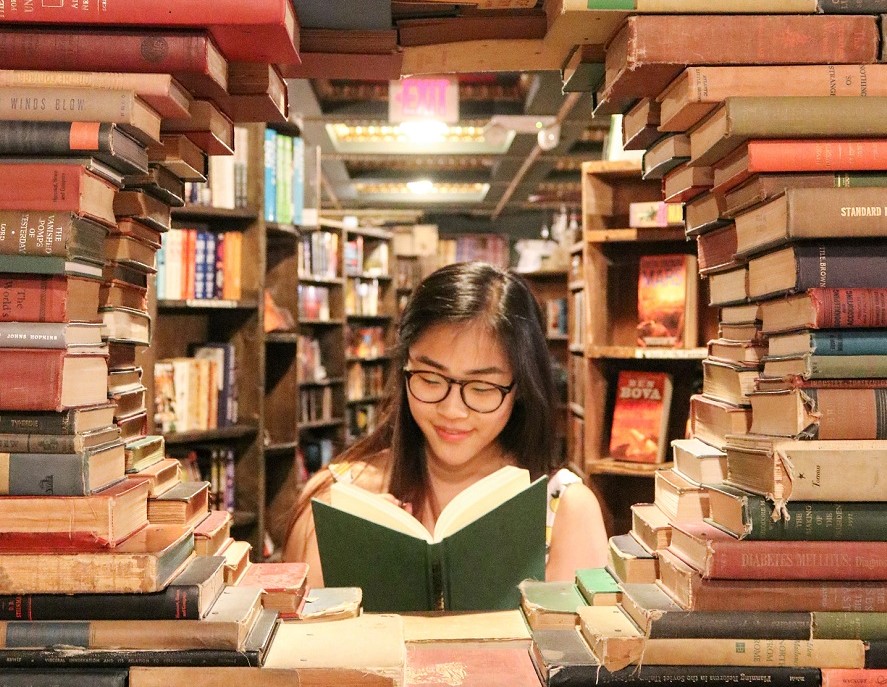 The library continues to buy new titles for business subjects. As you may know, the library has been buying new books  throughout the year and where possible we have looked for eBook editions. Some are new editions of titles, eBook editions that have become available or perhaps more eBook licences in response to extra demand.
We have added new books on topics such as marketing, leadership, reflective practice and business planning.
When you view the list you can filter the books to just eBooks, by topic and access eBooks directly from the list.
We update our list regularly, so if you are looking for some background reading or want to expand your knowledge on a particular aspect of your study, why not have a look at our latest purchases?
Here is just a sample of what we have bought during May: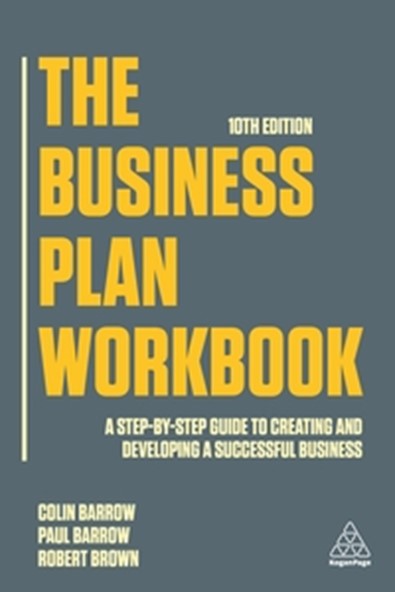 Barrow, Colin; Brown, Robert; Barrow, Paul.
2021 Tenth edition.
eBook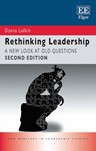 Rethinking Leadership: a New Look at Old Leadership Questions
Ladkin, Donna
2020 Second edition.
eBook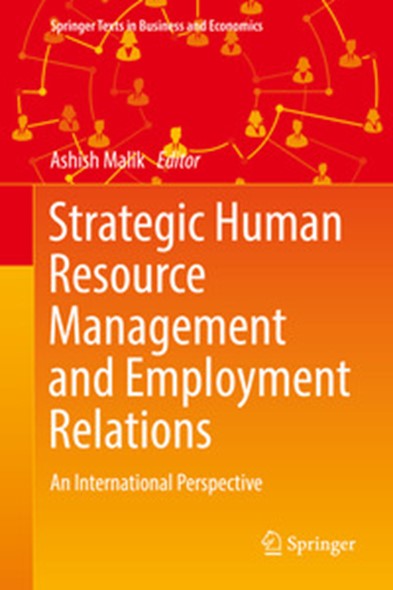 Strategic Human Resource Management and Employment Relations: an International Perspective
Malik, Ashish
2018
eBook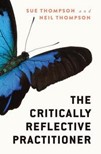 The Critically Reflective Practitioner
Thompson, Sue; Thompson, Neil.
Second edition.
2018
eBook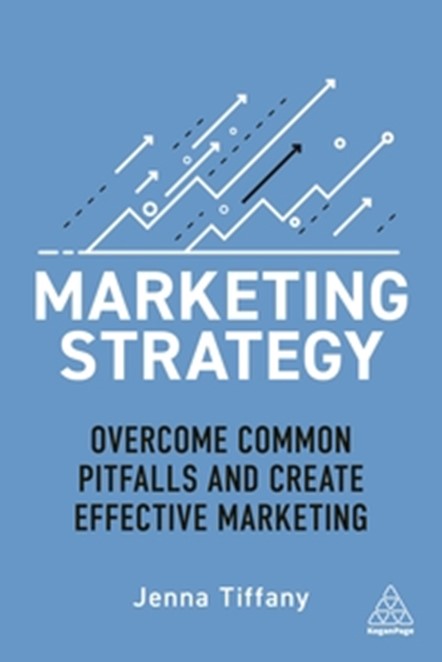 Marketing Strategy: Overcome Common Pitfalls and Create Effective Marketing
Tiffany, Jenna
2021
eBook

Whittington, Richard; Angwin, Duncan; Scholes, Kevan; Regnér, Patrick; Johnson, Gerry; Kerridge, Clive; Evans, Jason.
2020 Twelfth edition
eBook