Techniques of chintz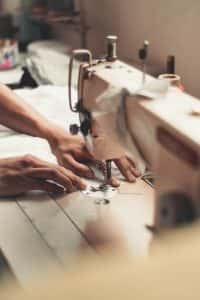 Calling all of our fashion students!
Did you know that the word chintz refers to a technique rather than the fabric itself? So starts an article from London's Fashion and Textile Museum.
Read about the origins of the technique, designs and fabrics used. The blog post even suggests further reading if you wish to explore this subject further, and you can explore our library books on chintz as well.