New Theatre Quarterly – latest issues now available online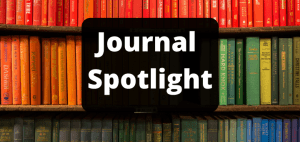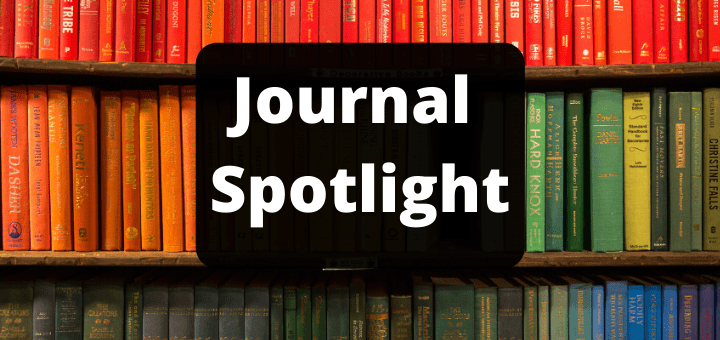 Do you ever wonder what journals the library subscribes to for performing arts and music?
This week we are spotlighting the 'New Theatre Quarterly' which you access online via the Journals button on the library home page.
Volume 37 issues 1 (February) and 2 (May) are available for you to consult now! All you need is your university login details.
Articles featured include:
Body and gesture in Derek Walcott's Theatre
Tennessee Williams's creative frisson, censorship and the queering of theatre
Epic cruelty: on post-pandemic performance
Poppies, ropes and shadow play: transcultural memories of the First World War during Brexit